Arakatak – new music for Metropole Orkest
Conducted by Miho Hazama
U bekijkt een pagina over een concert dat al heeft plaatsgevonden.
Klik hier om naar de actuele concertagenda te gaan.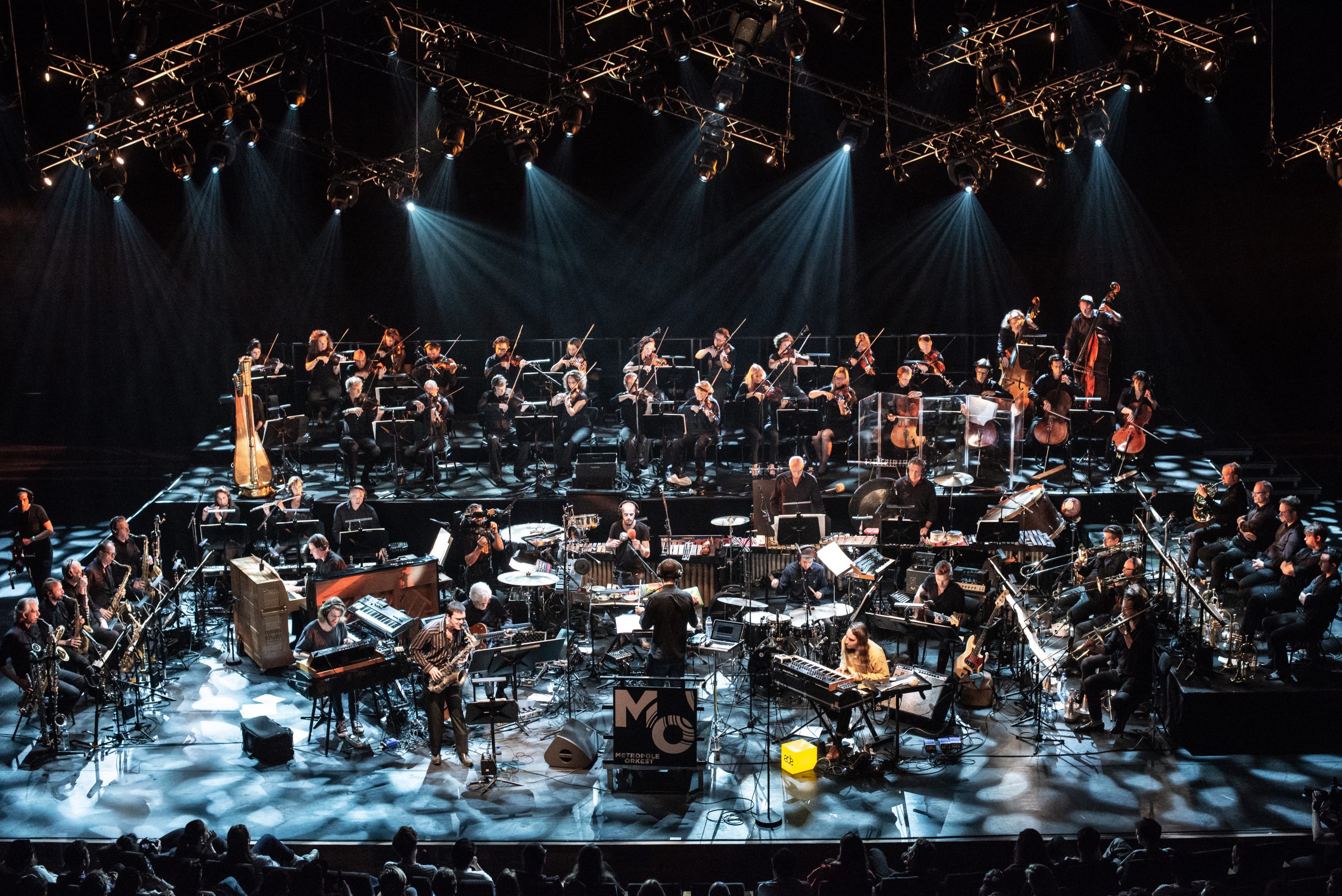 On September 16, Metropole Orkest will make an appearance at the Bridging Europe festival in Budapest. Conducted by Miho Hazama, the orchestra will play new compositions under the title 'Arakatak: New music for Metropole Orkest'.
Recently the orchestra invited composers to write new orchestral instrumental music to highlight the unique sound and strengths of the orchestra. New music that mostly hasn't been seen and heard before, making this their world premieres. With the Tokyo born, New York based composer/arranger/conductor Miho Hazama at the helm, Metropole Orkest will showcase a modern and approachable program of pop and funk inspired orchestral jazz music.
The program also features music by honorary conductor and master arranger Vince Mendoza, alongside David Bowie's Blackstar band leader Donny McCaslin, the incredibly versatile drummer Mark Guilliana, Dutch experimental French horn player Morris Kliphuis and the jazz/funk guitarist and bass player Cory Wong.
Concerts
Fri 16 Sep, 8:00 pm
Müpa, Budapest