Weval & Metropole Orkest – ADE Special
Amsterdam Dance Event 2021
U bekijkt een pagina over een concert dat al heeft plaatsgevonden.
Klik hier om naar de actuele concertagenda te gaan.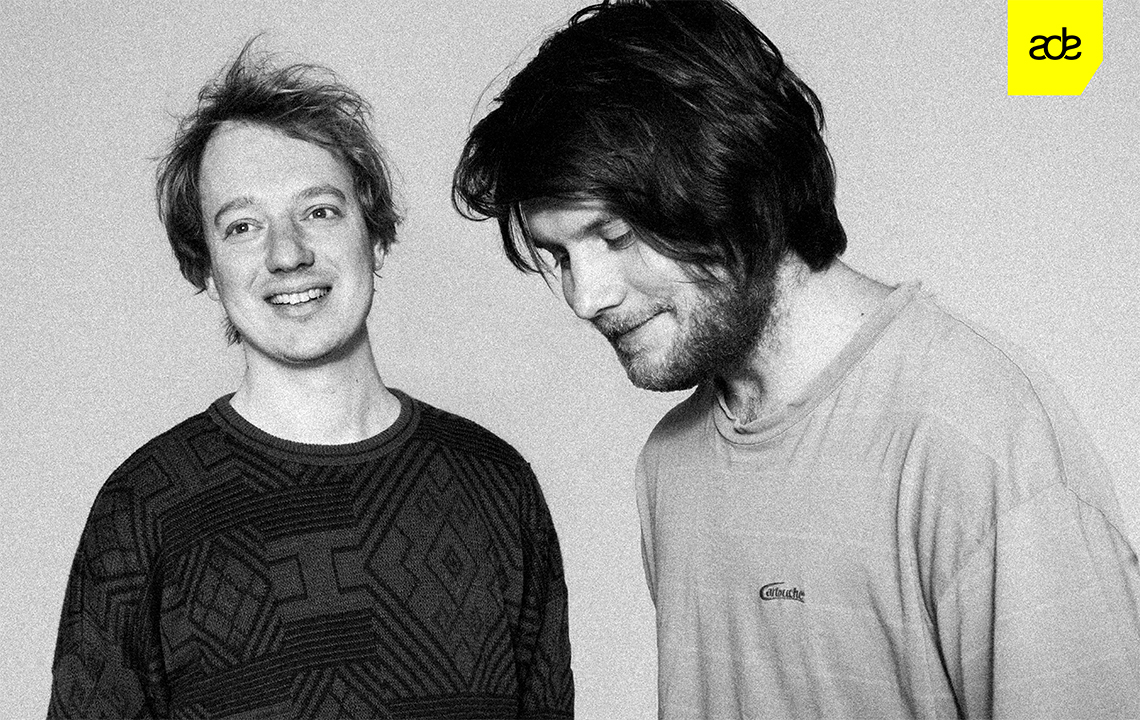 The collaboration between Amsterdam Dance Event, the Melkweg and the Metropole Orkest has become indispensable. This year, the most versatile orchestra plays with none other than Dutch electronic duo Weval.
Two extremely talented young guys named Harm Coolen and Merijn Scholte Albers are the brains behind the duo Weval. They have been creating music together for over ten years, and that's something you can hear. With EPs in 2013 and 2014, their debut album 'Weval' in 2016, 'The Weight' in 2019 and 'Weval II' in the making, you can no longer ignore this duo. Their dreamy electronic pop with strong beats and powerful synth hooks is made to be played live.
The ADE concert in the Melkweg with the award-winning Metropole Orkest has become a recurring part of ADE's programming. This year, the orchestra once again takes the audience into a world where electronic and acoustic instruments are intertwined.
Concerts
Wed 13 Oct, 8:00 pm
Melkweg, Amsterdam