Turkish Night
Metropole Orkest x De Doelen
U bekijkt een pagina over een concert dat al heeft plaatsgevonden.
Klik hier om naar de actuele concertagenda te gaan.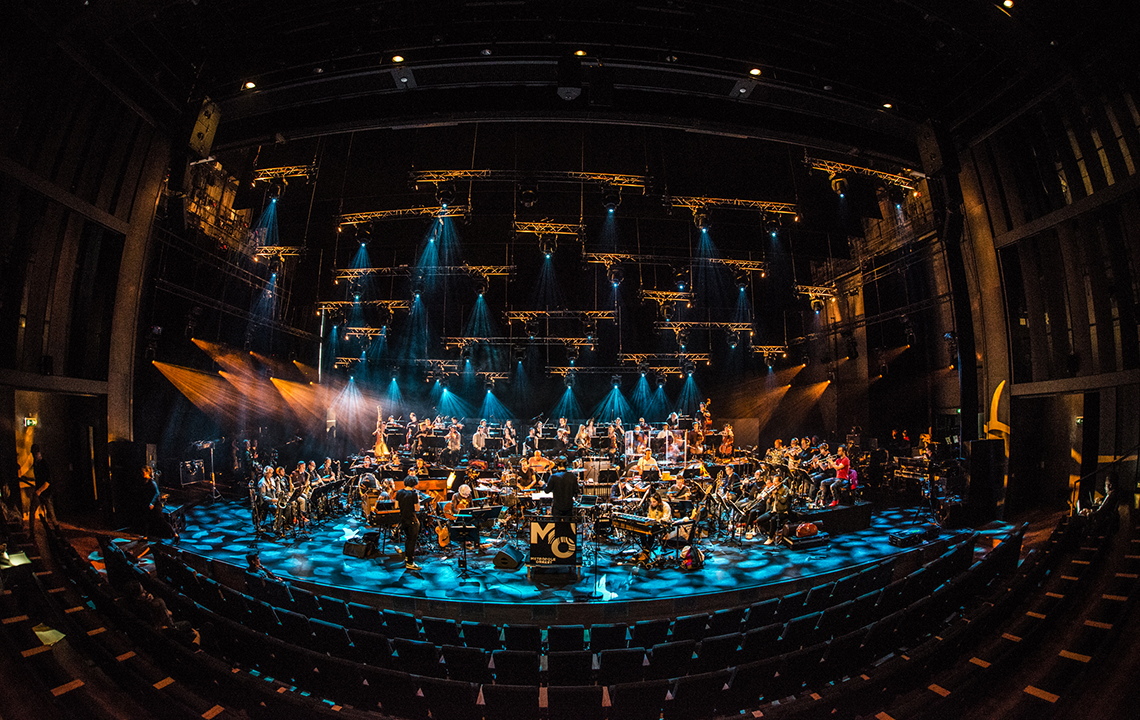 Metropole Orkest, Orkest
Tom Cohen, dirigent
Murat Coskun, Percussie
Merve Dasdemir (Altin Gün), zang
Efe Erdem, Trombone
Mutlu Kizilgedik, Saz
Meral Polat, zang
Gulay Hacer Toruk, zang
Erdinc Ecevit Yildiz (Altin Gün), zang
For the Turkish Night livestream Metropole Orkest, conducted by Tom Cohen, is joined on stage by actress and singer Meral Polat, singer Gülay Hacer Toruk, trombone player Efe Erdem and Erdinc Ecevit Yildiz & Merve Dasdemir of the Turkish-Dutch folk band Altin Gün.
The concert can be watched for free through the link below. You need to reserve a ticket.
Concerts
Thu 22 Apr, 8:30 pm
De Doelen, Rotterdam