Legacy: Lalah Hathaway Sings Donny Hathaway
Conducted by Vince Mendoza
U bekijkt een pagina over een concert dat al heeft plaatsgevonden.
Klik hier om naar de actuele concertagenda te gaan.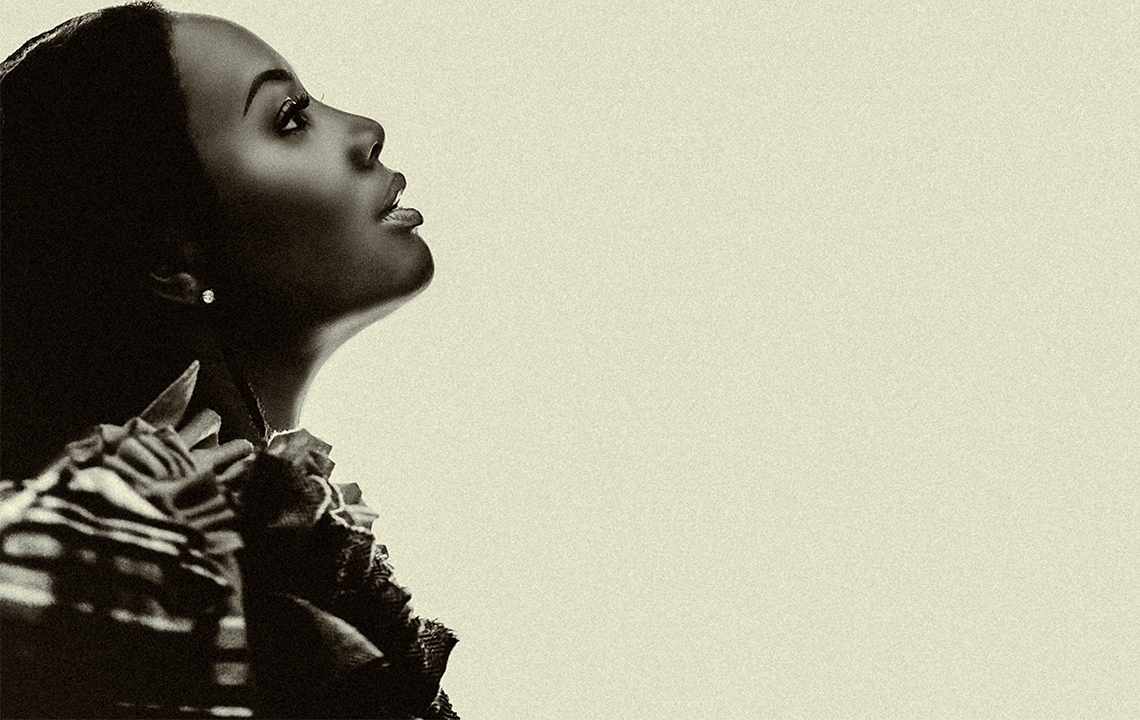 Vince Mendoza, dirigent
Lalah Hathaway, zang
This fall Metropole Orkest and Lalah Hathaway will meet again. During four concerts the orchestra, conducted by Vince Mendoza and the 'First Daughter of Soul' will honour American soulsinger, arranger and composer Donny Hathaway.
Nominated for three Grammys in 2019 including Best R&B album; a recipient of 5 Grammy awards, with wins as Artist and Producer for 2017's Best R&B Album 'Lalah Hathaway Live'; performer of the no.1 Urban AC song of 2016, 'Angel'; and vocalizer of the viral-making 'chord'. Lalah Hathaway's track record speaks for itself. Her list of collaborators have included such illustrious talents as Pharrell Williams, Kendrick Lamar, Dr. Dre and Anderson.Paak. Her performance history, meanwhile, has seen invitations to the stage from legends including Prince, Stevie Wonder, Quincy Jones, Herbie Hancock and Anita Baker.
'Legacy: Lalah Hathaway sings Donny Hathaway' is the first ever orchestral show dedicated to the songs of Donny Hathaway, sang by his daughter Lalah. Conducted by Metropole Orkest's very own honorair conductor Vince Mendoza, the show received its premiere in New York City in July 2019 at Lincoln Center.
Concerts
Sat 18 Sep, 8:30 pm
Ahoy-RTM Stage, Rotterdam
Sun 19 Sep, 8:15 pm
Schouwburg Tilburg, Tilburg
Mon 20 Sep, 8:30 pm
Musis Arnhem, Arnhem
Tue 21 Sep, 8:00 pm
Koninklijk Theater Carré, Amsterdam