De Avond van de Filmmuziek
Film score spectacle at the Ziggo Dome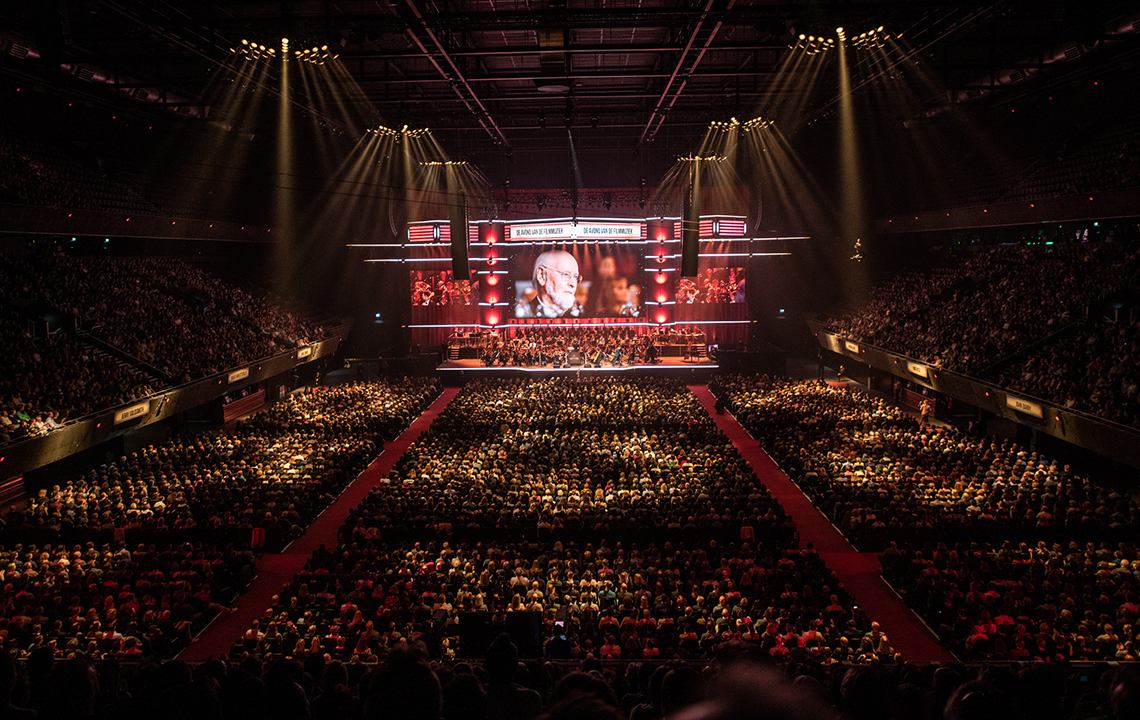 Metropole Orkest, Orkest
Jochen Neuffer, dirigent
The seventh edition of the Avond van de Filmmuziek has been announced. After the succesful edition at the Ziggo Dome in 2019, the edition of 2021 will also take place at the big concerthall.
Metropole Orkest and a lot musical friends will perform the most beautiful compostitions that have been written for film. Expect classics from movies such as Star Wars, Gladiator, Schindler's List and Pirates of the Caribbean.
Together we will celebrate the filmscores from greats like John Williams, James Horner and Hans Zimmer.