Metropole Orkest & Thomas Dybdahl
Norwegian singer-songwriter meets orchestra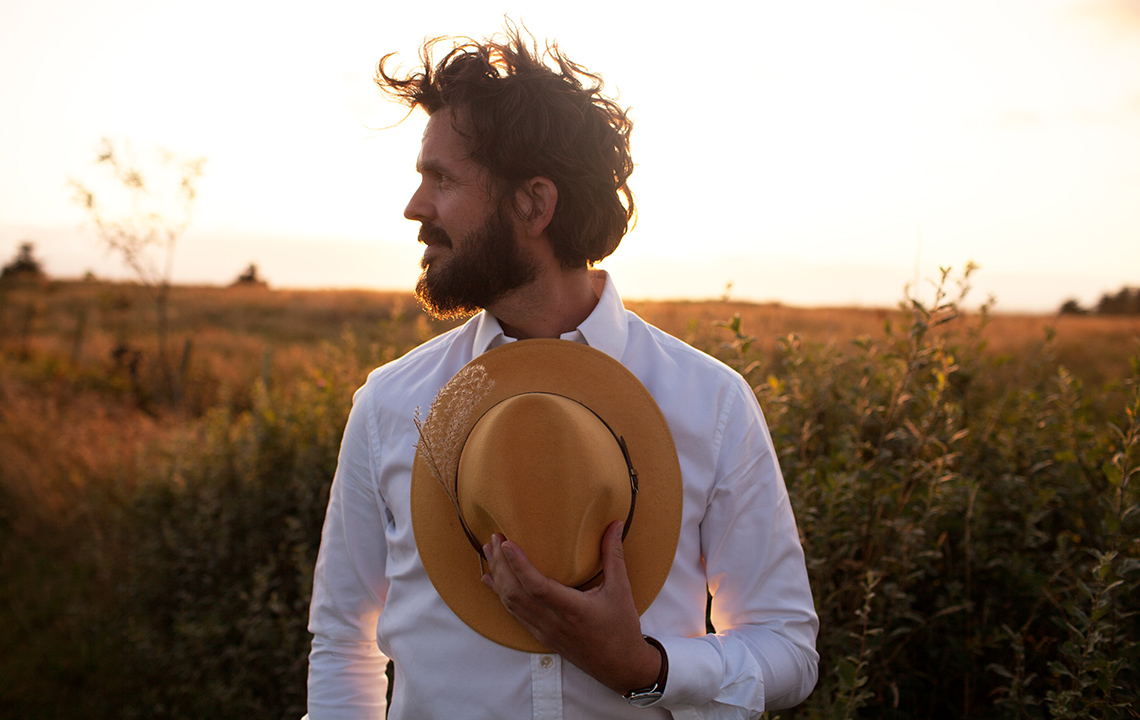 In April 2020 Metropole Orkest will be collaborating with Norwegian singer-songwriter Thomas Dybdahl in bringing his timeless songs to new heights. Dybdahl's music can be best described as a distinct mix of pop, folk and jazz. His soulful voice and songwriting have made him a musician's musician with a growing worldwide fanbase.
Being a film music composer Dybdahl has a soft spot for orchestral music. And even though his approach is more acoustic, the lush instrumentation perfectly lends itself to orchestral remakes. The set list will feature a selection of older tracks and brand new music from his upcoming album 'FEVER', which is set to come out on 13 March 2020. The first single '45' hass already been released.
Like Metropole Orkest, Thomas Dybdahl will be eagerly anticipating the results of the 2020 Grammy Awards on January 26th. His previous album 'All These Things' has received a nomination in the category Best Engineered Album, Non-Classical.