Metropole Orkest & soloists from Limburg
Songs of Freedom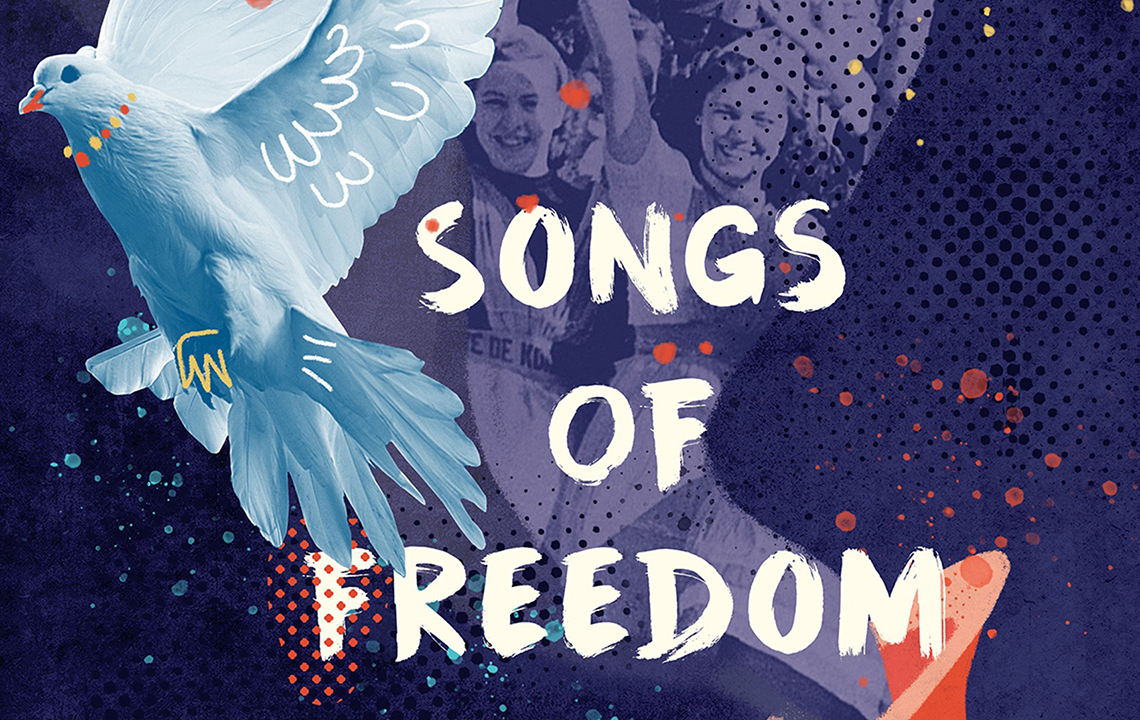 Maurice Luttikhuis, dirigent
Brigitte Heitzer, zang
Frans Pollux, zang
Blackbird, zang
Heavn, band
Het Metropole Orkest en een keur aan Limburgse topartiesten vieren de 75-jarige Bevrijding van Limburg met 'Songs of Freedom'. Een groots muziekspektakel met drie theaterconcerten verspreid over Limburg.
Limburg werd in 2019 precies 75 jaar geleden bevrijd door de Amerikanen, Britten en Canadezen. De steden kleurden oranje en Amerikaanse jazzhits schalden door de straten. Wat een feest moet dat geweest zijn! Het Metropole Orkest, dat onlosmakelijk verbonden is aan de bevrijding, doet het feest dunnetjes over.
'Songs of Freedom' brengt de belangrijkste naoorlogse songs uit de jazz- en popmuziek met als thema vrijheid en verbondenheid. Liedjes van verschillende generaties, uit Limburg, Nederland en de rest van de wereld worden gezongen door bekende Limburgse artiesten. 'Songs of Freedom' wordt een unieke, swingende en fantastische avond voor oud en jong!
'Songs of Freedom' is een initiatief van Theater aan het Vrijthof, Jazz Maastricht, Parkstad Limburg Theaters, De Maaspoort Theater & Events, en het Metropole Orkest, en wordt mede mogelijk gemaakt door Provincie Limburg in het kader van Limburg viert 75 jaar bevrijding.