Metropole Orkest plays 'Ramses Leeft!'
An ode to chansonnier Ramses Shaffy
U bekijkt een pagina over een concert dat al heeft plaatsgevonden.
Klik hier om naar de actuele concertagenda te gaan.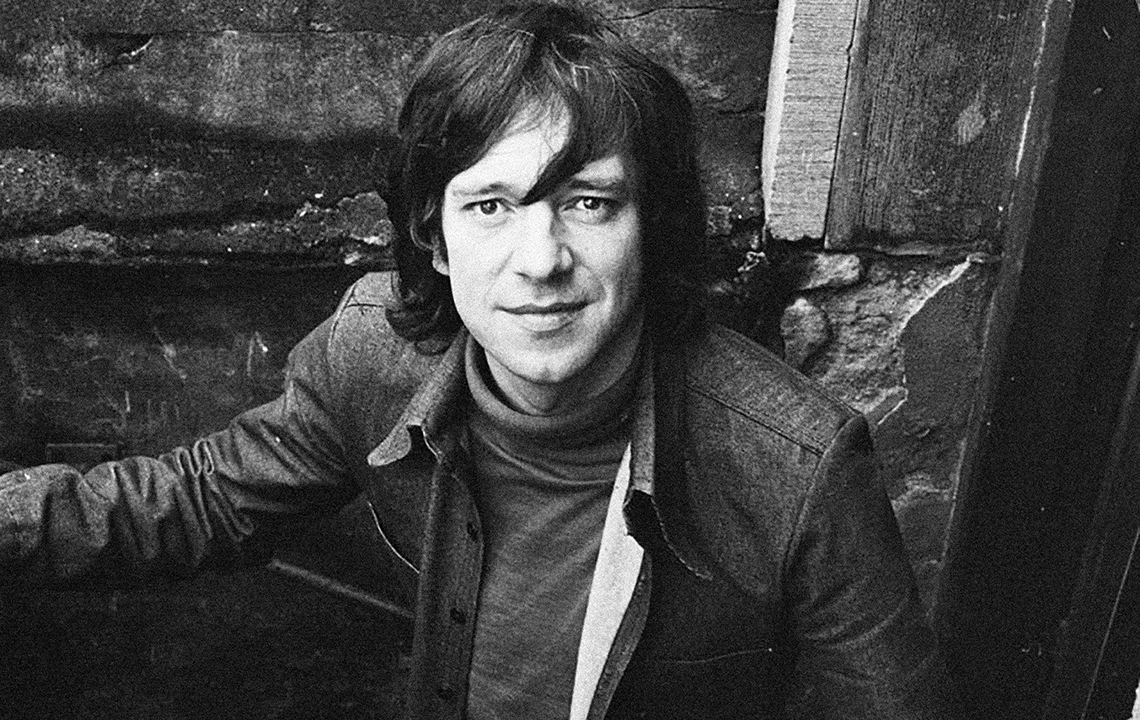 Maurice Luttikhuis, dirigent
Jenny Arean, zang
Thijs van Leer, fluit
Janne Schra, zang
Jeangu Macrooy, zang
Lucas Hamming, zang
William Spaaij, zang
Maarten Heijmans, zang
Diamanda La Berge Dramm, viool
Baer Traa, zang
Ten years ago, the revered Dutch chansonnier Ramses Shaffy passed away. As he himself sang: We zullen doorgaan (we will move forward)! The world-famous Metropole Orkest shows how alive his music remains even today.
The award-winning singer/actor Maarten Heijmans, best known for his role as Ramses in the television series of the same name, will sing the most beautiful Shaffy songs and is joined by other current Dutch vocalists. Such as Lucas Hamming, singer-songwriter and star in the musical All Stars. And singer Janne Schra, who recently released 'OK', a "pleasantly relaxed album" (OOR). You will also hear the legendary flutist Thijs van Leer, who started his career as a musician with Ramses Shaffy.
For the concerts in Tilburg, Zwolle, Rotterdam and Venlo, musical star and singer William Spaaij will take the place of Maarten Heijmans. Spaaij is known for his role as the young Ramses in the musical of the same name.
The 'Shaffy Cantate', 'Sammy', 'Pastorale' and of course 'Zing, vecht, huil, bid, lach, werk en bewonder': a purifying concert. You hear and see how Ramses, as the icon of a generation, became a unique source of inspiration for many.
These concerts are a collaboration between Metropole Orkest and the Ramses Shaffy Fonds Voor Jonge Kunstenaars. This foundation, set up by Ramses himself, supports young professionals in small art and the music and theater profession.
Concerts
Sun 1 Dec, 2:30 pm
Theaters Tilburg, Tilburg
Mon 2 Dec, 8:15 pm
Concertgebouw De Vereeniging, Nijmegen
Tue 3 Dec, 8:15 pm
Het Concertgebouw, Amsterdam
Wed 4 Dec, 8:00 pm
Zuiderstrandtheater, Den Haag
Thu 5 Dec, 8:00 pm
Theater de Spiegel, Zwolle
Sun 8 Dec, 8:00 pm
Nieuwe Luxor, Rotterdam
Mon 9 Dec, 8:30 pm
SPOT, Groningen
Tue 10 Dec, 8:00 pm
Theater Orpheus, Apeldoorn
Wed 11 Dec, 8:15 pm
Maaspoort, Venlo