Lunch concerts Hilversum
Free concerts for residents of Hilversum
U bekijkt een pagina over een concert dat al heeft plaatsgevonden.
Klik hier om naar de actuele concertagenda te gaan.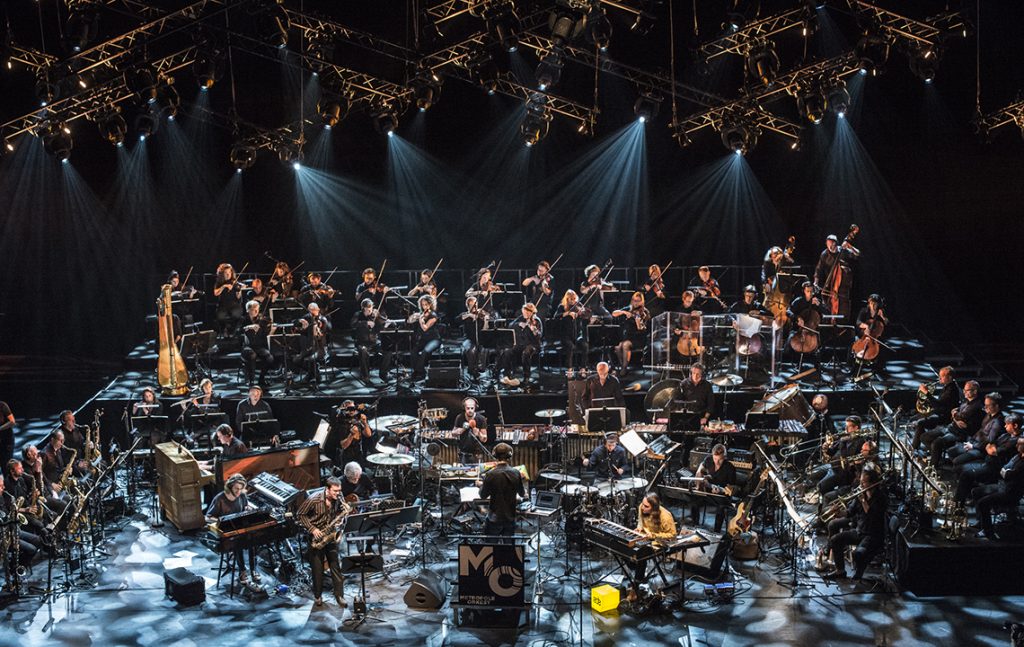 Metropole Orkest offers 3 free lunch concerts of 45 minutes in the Muziekcentrum van de Omroep in Hilversum, with the oppurtunity for a meet & greet with orchestra members afterwards.
Wednesday 25 September – 12.30 – 13.15 hour
The Dutch Crooners: MO with Ruben Hein, Jan Dulles & Jim van der Zee (conducted by Chris Walden)
Tuesday 19 November – 12.30 – 13.15 hour
The Future of Jazz by BNP Paribas: MO with Cory Wong & Cody Fry (conducted by Vince Mendoza)
Maandag 30 december – 12.30 – 13.15 hour
MO with pianist Roberto Fonseca (conducted by Jules Buckley)
Access is free but a reservation is required!
Concerts
Wed 25 Sep, 12:30 pm
MCO, Hilversum
Tue 19 Nov, 12:30 pm
MCO, Hilversum
Mon 30 Dec, 12:30 pm
MCO, Hilversum