Colin Benders & Metropole Orkest
Reprise ADE openning concert 2018
U bekijkt een pagina over een concert dat al heeft plaatsgevonden.
Klik hier om naar de actuele concertagenda te gaan.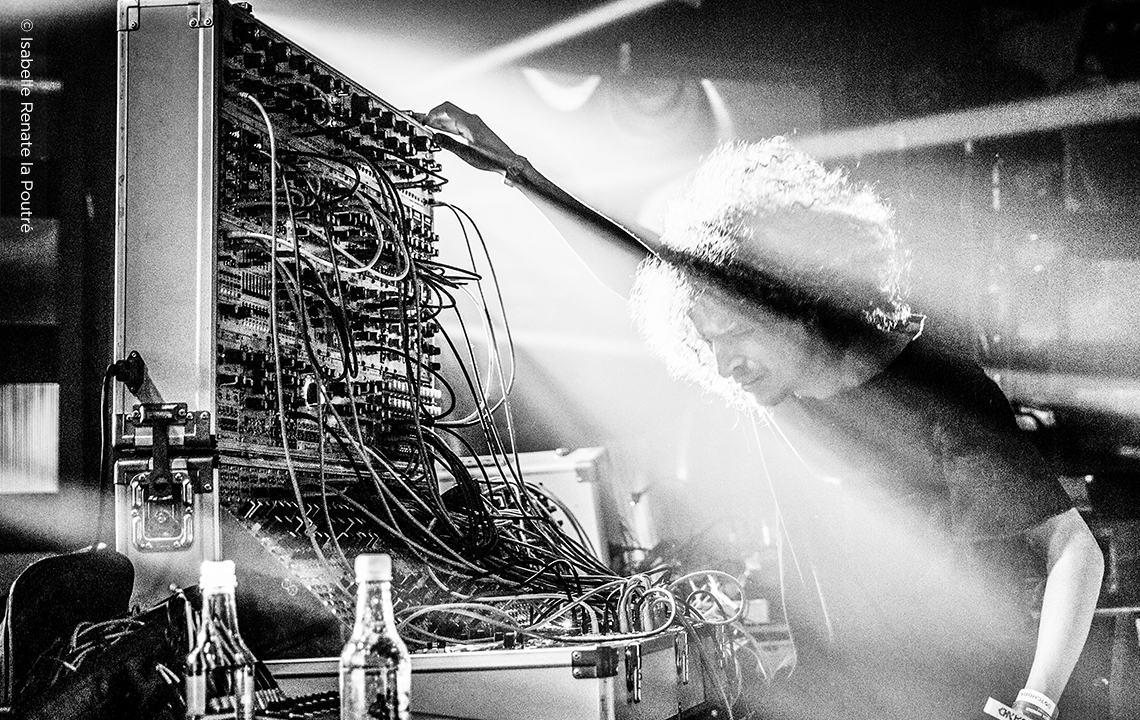 Colin Benders, componist / producer
Jules Buckley, dirigent
Colin Benders celebrated years of success under the alias Kyteman. With his Kyteman Orchestra he played all major festivals and toured the Netherlands and Europe for years. Since 2016 Colin – now under his own name – has been completely absorbed by his modular synthesizers. From his studio, he takes the audience on his musical quest during well-watched livestreams. He also performs regularly at Dutch stages and abroad. At venues like Het Concertgebouw and also at festivals like Awakenings and Lowlands. And although he has distanced himself from his past as a trumpet player and orchestra leader, he has now chosen to experiment with the Metroole Orkest (MO) under the direction of chief conductor Jules Buckley.
Starting point are Colin's livestreams with his 'machine' that he has recently sent into the world. During these sessions, he produces original electronic music from scratch. How this music will be translated into a live performance is still a question mark, but with the talent and experience of Colin and the love for experiment and improvisation of the MO and Jules Buckley, a dream match seems to have formed.
Colin: "Jules and I have been talking about doing a project together for a while. To be honest, I never expected that my electronics would be the trigger for that collaboration to happen. That makes this a very exciting project that I look forward to with great anticipation."
Concerts
Sun 27 Jan, 8:15 pm
TivoliVredenburg, Utrecht