Metropole Orkest plays Robert Long
An ode to the chansonnier
U bekijkt een pagina over een concert dat al heeft plaatsgevonden.
Klik hier om naar de actuele concertagenda te gaan.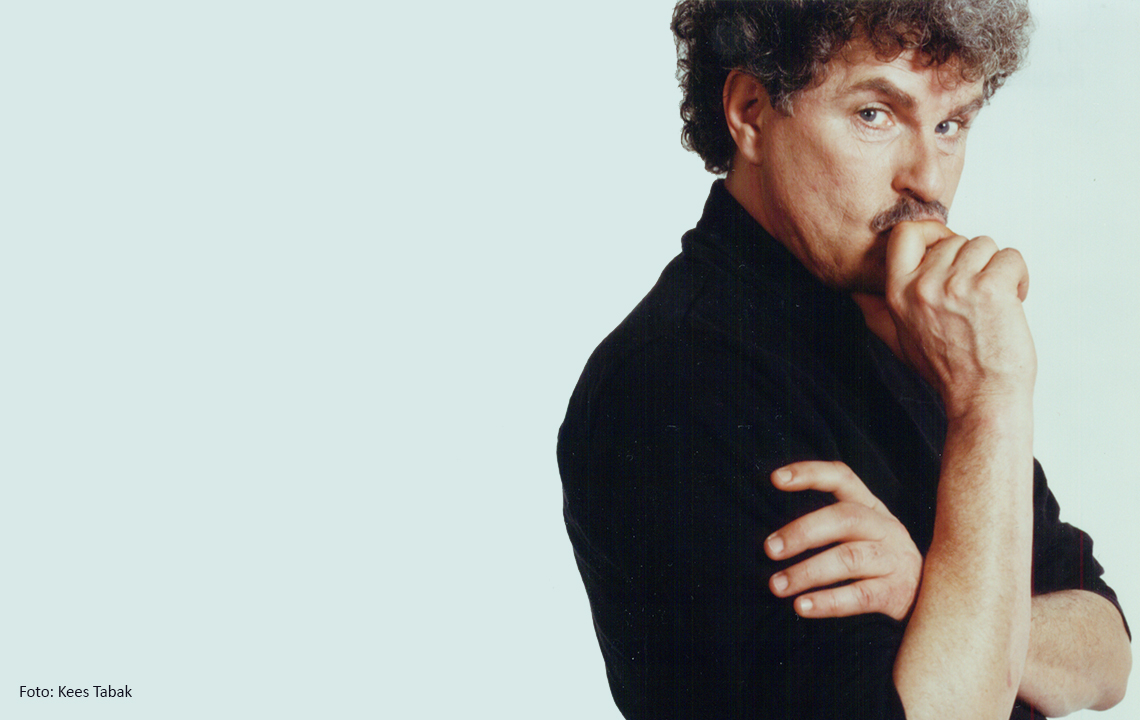 Sander Teepen, dirigent
Karin Bloemen, zang
Gerard Cox, zang
Joke Bruijs, zang
Richard Groenendijk, zang
Jenny Arean, zang
Jan Dulles, zang
Sjors van der Panne, zang
Roberto de Groot, zang
Julia Herfst, zang
Tommie Christiaan, zang
Wil van der Meer, zang
On October 22 2018, Robert Long would have celebrated his 75th birthday. For Metropole Orkest and twelve amazing Dutch artists this is the perfect moment to honour him and his memorable contribution to Dutch music.
On October 22 and 23, Metropole Orkest will play Longs Dutch repertoire once again, this time in the Luxor Theater in Rotterdam. Both evenings, the orchestra will share the stage with Karin Bloemen, Gerard Cox, Joke Bruijs, Richard Groenendijk, Jenny Arean, Tommie Christiaan, Maaike Widdershoven, Wil van der Meer, Jan Dulles, Julia Herfst, Roberto de Groot en Sjors van der Panne.
Concerts
Mon 22 Oct, 8:00 pm
Nieuwe Luxor, Rotterdam
Tue 23 Oct, 8:00 pm
Nieuwe Luxor, Rotterdam