Avond van de Filmmuziek 2017
This year with 3 concerts
U bekijkt een pagina over een concert dat al heeft plaatsgevonden.
Klik hier om naar de actuele concertagenda te gaan.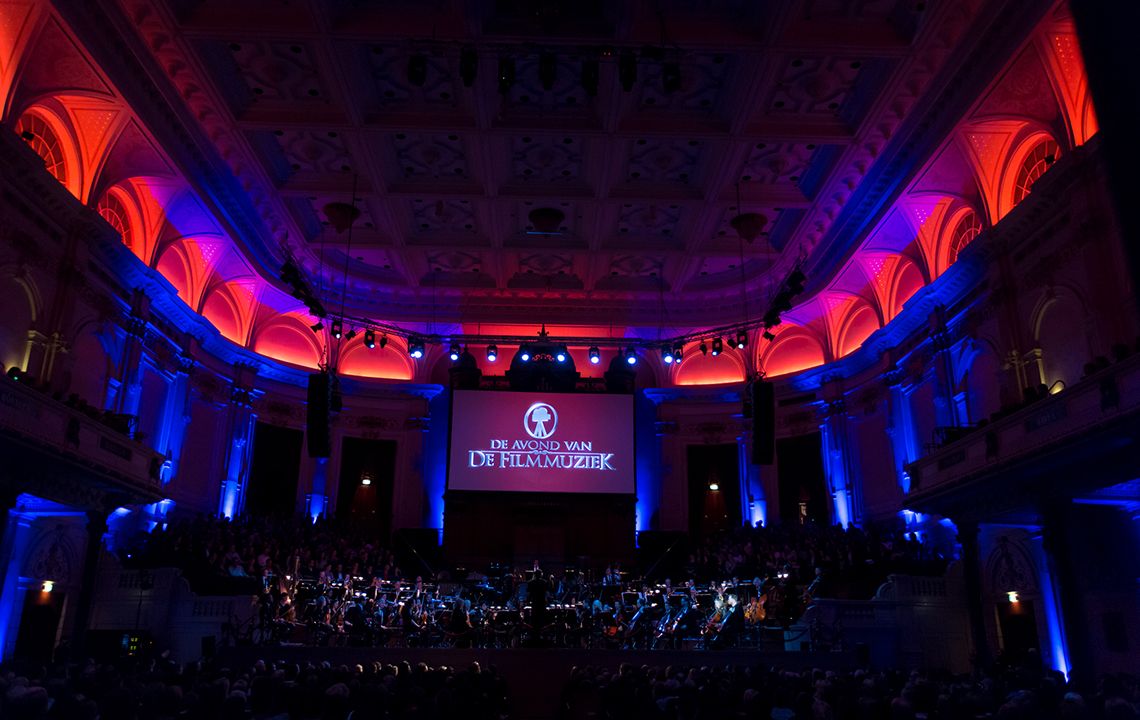 Vincent de Kort, dirigent
The fourth edition of the 'Avond van de Filmmuziek' will take place in February. With the success of previous editions it has been decided to devote three evenings to memorable film music: 22, 23 and 24 February!
Film music is in the DNA of the Metropole Orkest, so we're very proud to perform at this wonderful event for the third time in a row. We will be playing the most beautiful compositions written for films and movies in Het Concertgebouw in Amsterdam.
Repertoire and solists to be announced.
Concerts
Wed 22 Feb, 8:15 pm
Het Concertgebouw, Amsterdam
Thu 23 Feb, 8:15 pm
Het Concertgebouw, Amsterdam
Fri 24 Feb, 8:15 pm
Het Concertgebouw, Amsterdam