Aftrap IkToon-maand
Muzikale opening door Metropole Big Band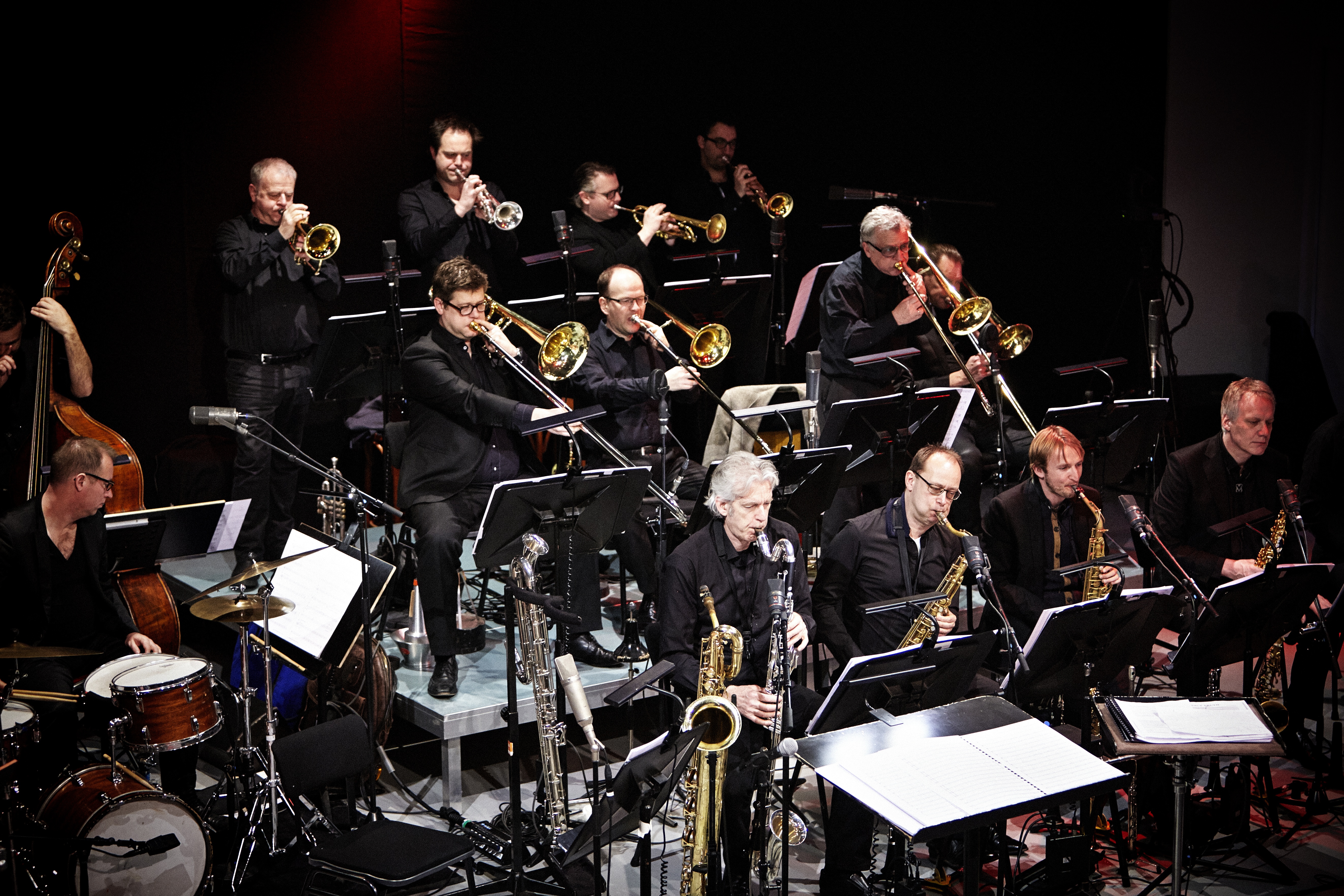 Thursday June 1st, the 'IkToon-maand' will be opened at Utrecht Centraal station. The Metropole Orkest Big Band will musically accompany this festive opening.
The Big Band is going to perform three songs at the 'Jaarbeurszijde' of the station.
On of the songs that will by performed is (Your Love Keeps Lifting Me) Higher & Higher from Jackie Wilson. This songs will be arranged in a way that people can sing along. Both choir and individual singers are more than welcome that day. So join us June 1st and sing along.
If you would like to receive the music beforehand or if you want to sign up, you can send an email to info@iktoon.nl.