MAX Proms
Yearly music spectacle hosted by Omroep MAX
U bekijkt een pagina over een concert dat al heeft plaatsgevonden.
Klik hier om naar de actuele concertagenda te gaan.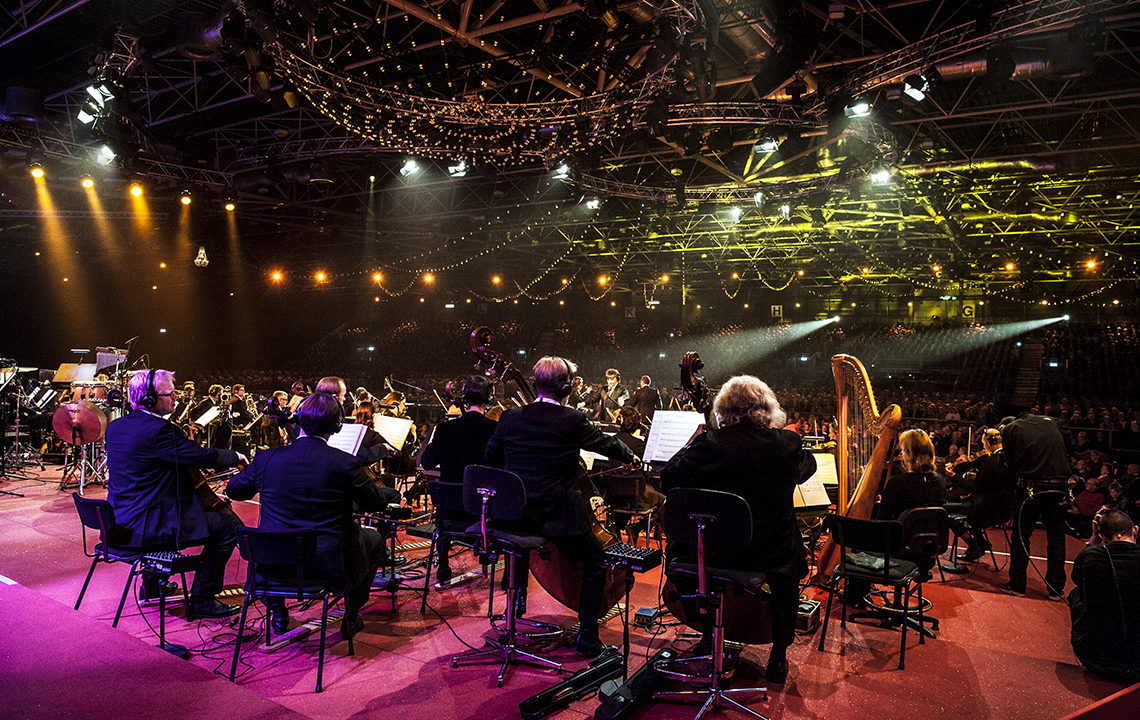 Metropole Orkest
Maurice Luttikhuis, dirigent
The MAX Proms will be the festive closing of 2016. On December 10 and 11 the Proms will take place at the Jaarbeurs in Utrecht. The past twelve years, they already proved MAX Proms is a musical event you don't want to miss.
With artists like Kool & the Gang, The Trammps and The New Londen Chorale, this edition promisses to be as great as ever.
Concerts
Sat 10 Dec, 8:00 pm
Jaarbeurs, Utrecht
Sun 11 Dec, 2:00 pm
Jaarbeurs, Utrecht