Uitmarkt – Musical Sing-a-Long
Swinging final concert at the Uitmarkt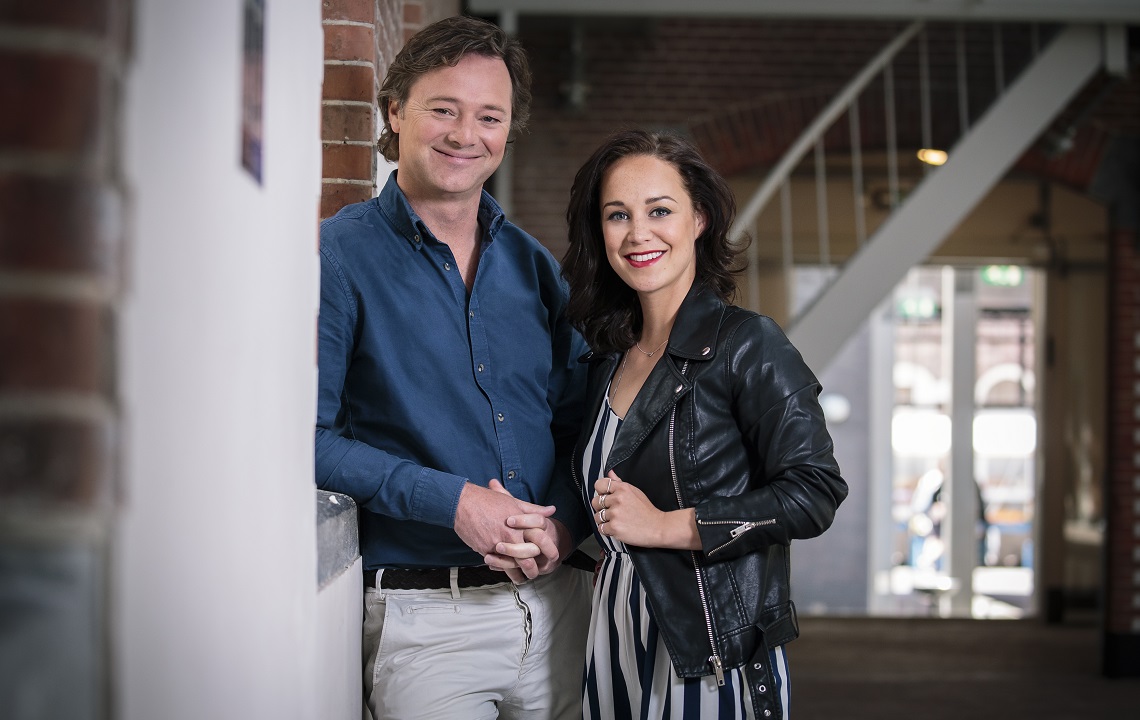 Metropole Orkest
Maurice Luttikhuis, dirigent
Op zondag 30 augustus presenteren Frits Sissing en Anouk Maas de tiende editie van het jaarlijkse meezingspektakel vanaf het Amsterdamse Museumplein: De Musical Sing-a-Long.
Bekende artiesten zingen nummers uit musicals die het komende seizoen in de Nederlandse theaters zijn te bewonderen. Zo geven onder anderen Tim Douwsma, Jim Bakkum, Pia Douwes en Freek Bartels acte de présence. De musical line-up van de jaarlijkse sing-a-long bestaat onder meer uit The Bodyguard, Grease, Billy Elliot de Musical, Meisje met het rode haar, Jesus Christ Superstar en Willem Ruis, De show van zijn Leven. Dit jaar staan er ook internationale musicalsterren op het podium, met een medley van discohits uit Priscilla – Queen of the Desert. Ook de musical Beauty and the Beast, waarin Anouk Maas het komend theaterseizoen zelf te zien is, passeert de revue.
Tiende editie
Het is inmiddels traditie dat de Uitmarkt op swingende wijze wordt afgesloten met De Musical Sing-a-Long, met het Metropole Orkest onder leiding van dirigent Maurice Luttikhuis.
Dit jaar jubileert het event met de tiende editie. Het aanwezige publiek op het Museumplein kan luidkeels meezingen, maar ook thuis vanaf de bank kan uit volle borst worden meegezongen met De Musical Sing-a-Long.
De Musical Sing-a-Long van AVROTROS is op zondag 30 augustus live vanaf 21.20 uur te zien bij NPO1.
Concerts
Sun 30 Aug, 9:20 pm
Museumplein, Amsterdam