Touring with Gregory Porter
Off to Germany!
U bekijkt een pagina over een concert dat al heeft plaatsgevonden.
Klik hier om naar de actuele concertagenda te gaan.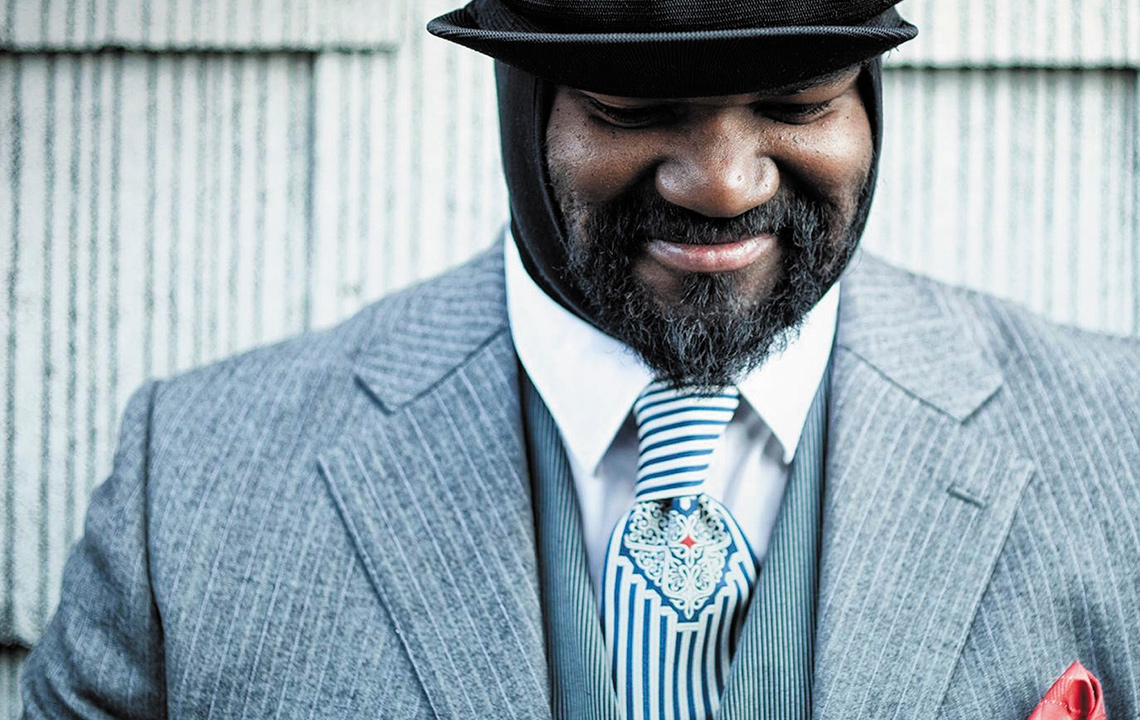 Metropole Orkest
Jules Buckley, dirigent
Gregory Porter, zang
Last September we traveled to Germany to give 2 concerts with Gregory Porter. This summer we'll be going back for no less than 6 shows!
Our cooperation with Gregory Porter started back in December of 2012 when we performed at Paradiso in Amsterdam. After that we met several times: North Sea Jazz in 2013, the MO Arrangers Workshop and Hamburg and Bremen in 2014. And of course there was the release of the Deluxe edition of Porter's Grammy Award winning album Liquid Spirit, containing a live DVD with the MO).
If you're not familiar with the man with the beautiful, warm voice then please have a look at the video below of '1960 What'. It was recorded live at Paradiso.
It's very obvious: we love performing with Gregory Porter and are very much looking forward to the summer of 2015!
Concerts
Wed 1 Jul, 7:30 pm
Zitadelle, Berlin
Thu 2 Jul, 7:00 pm
Bluetone Festival, Straubing
Fri 3 Jul, 7:00 pm
Tollwood Festival, München
Sat 4 Jul, 8:00 pm
Loreley Freilichtbühne, St. Goarshausen
Thu 9 Jul, 8:45 pm
Jazz Open, Stuttgart
Sat 25 Jul, 8:00 pm
Schleswig-Holstein Musik Festival, Kiel