Premiere Die Neue Wildnis
German premiere of fantastic Dutch wildlife movie
U bekijkt een pagina over een concert dat al heeft plaatsgevonden.
Klik hier om naar de actuele concertagenda te gaan.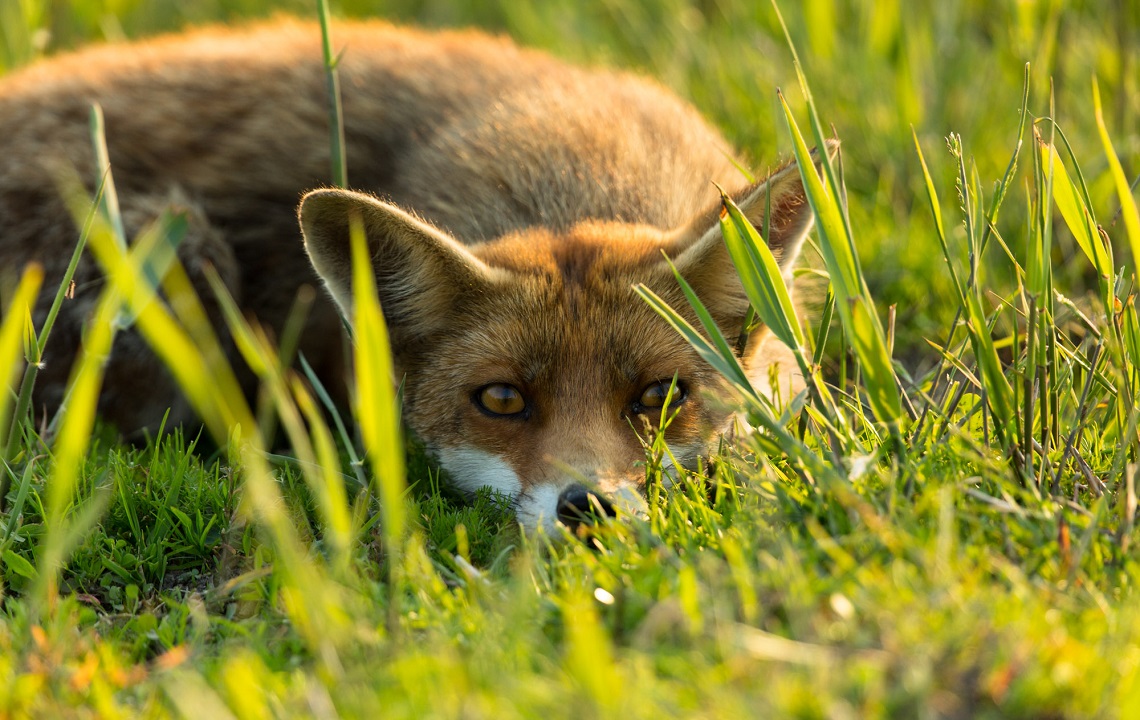 Metropole Orkest
Maurice Luttikhuis, dirigent
The movie 'De Nieuwe Wildernis' gives a stunning view on wildlife in the Netherlands, one of Europe's most crowded countries. It was a big hit in Dutch cinemas in 2013 and in theatres during our 'De Nieuwe Wildernis in Concert' tour in 2014. And now it's time to go abroad!
On April 8th, we'll perform the soundtrack live at the premiere of 'Die Neue Wildnis' in Essen, Germany. As of April 9th, the movie is shown in cinemas all over Germany.
The story about foxes, geese, kingfishers, deer and the biggest herd of wild horses in Europe will be told by Hannes Jaenicke. He's a successful German actor and a big nature lover.
Have a look at the German trailer for 'Die Neue Wildnis' below.
Concerts
Wed 8 Apr, 8:00 pm
Lichtburg, Essen