A very jazzy new year
Crooners & Swooners
U bekijkt een pagina over een concert dat al heeft plaatsgevonden.
Klik hier om naar de actuele concertagenda te gaan.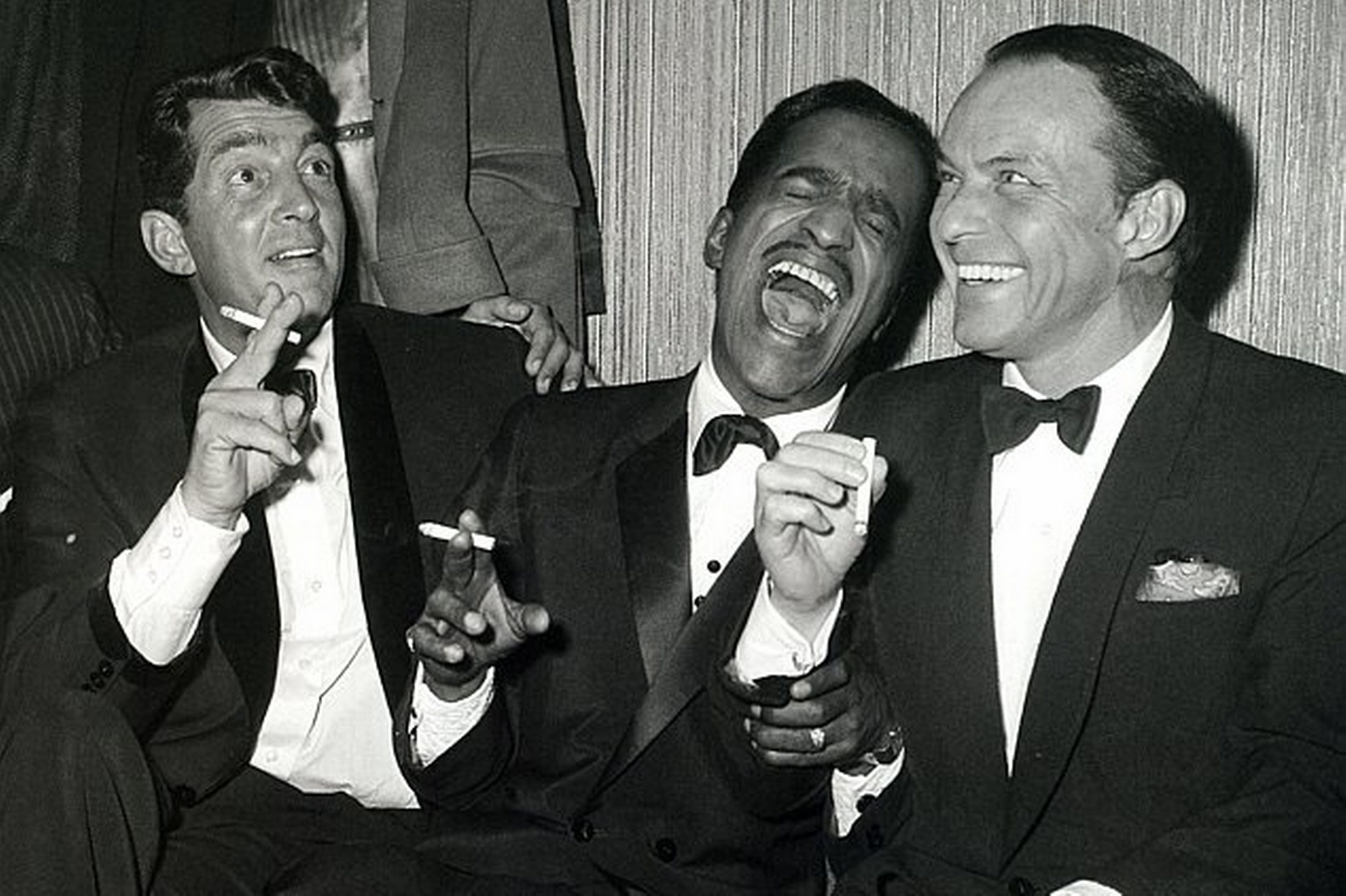 Metropole Orkest
Johan Plomp, dirigent
Esther Hart, zang
Kim Hoorweg, zang
Felix Maginn, zang
Jelle Paulusma, zang
We present you: four Dutch singers, the Metropole Orkest and a tribute to the legendary singers of the 'crooners-era'.
Kim Hoorweg, Felix Maginn (Moke), Esther Hart and Jelle Paulusma (Daryll Ann) will sing songs of their favorite male and female crooners.
The concerts in both Hilversum and Rotterdam are filled with the beautiful repertoire of Dean Martin, Bing Crosby, Frank Sinatra, Ella Fitzgerald, Louis Armstrong, Dinah Washington, Peggy Lee, Chet Baker, Lee Hazelwood, Scott Walker, Julie London, Nancy Wilson en Glenn Campbell.
In short, two good occasions for you to start 2015 in style!
Concerts
Thu 8 Jan, 12:30 pm
MCO, Hilversum
Thu 8 Jan, 8:00 pm
MCO, Hilversum
Fri 9 Jan, 8:00 pm
Nieuwe Luxor, Rotterdam