New years concert
Let's start the year with a party!
U bekijkt een pagina over een concert dat al heeft plaatsgevonden.
Klik hier om naar de actuele concertagenda te gaan.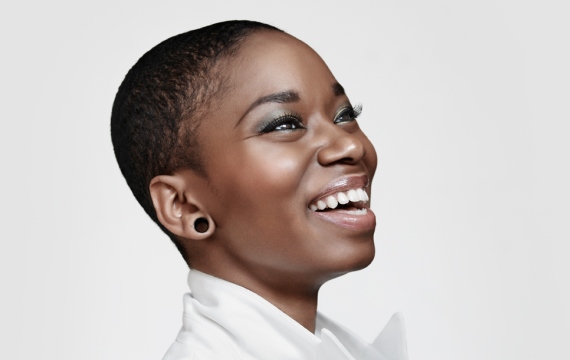 Metropole Orkest
Maurice Luttikhuis, dirigent
,
Shirma Rouse, zang
Lucrecia Pérez Sáez, zang
Carel Kraayenhof, bandoneon
Lucas van Merwijk, drums
Rob de Nijs, zang
Tyche van Bommel, presentator
, zang
, zang
Juan Viloria, drums
Nando Vanin, zang
Fabian Nodarse, zang
Ramon Valle, piano
Vorig jaar vond de eerste editie plaats en die was een groot succes. Reden genoeg om het concept dit jaar door te zetten maar met nieuwe, verrassende artiesten met een Rotterdams tintje: zangeressen Sabrina Starke, Shirma Rouse en Lucrecia Pérez, bandoneonist Carel Kraaijenhof, Lucas van Merwijk (timbales). Nieuwe namen worden nog bekendgemaakt.
Concerts
Thu 9 Jan, 8:00 pm
Nieuwe Luxor, Rotterdam