Masterpeace in Concert – UN Day of Peace
Creating peace. Together.
U bekijkt een pagina over een concert dat al heeft plaatsgevonden.
Klik hier om naar de actuele concertagenda te gaan.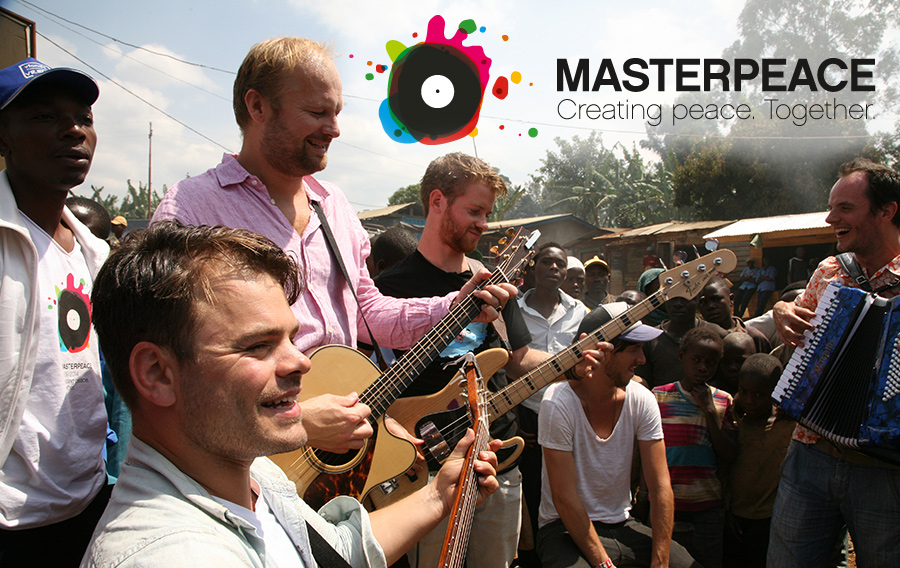 Metropole Orkest
Jules Buckley, dirigent
Roel VanVelzen, zang
Baaba Maal, zang
Innoss 'B, zang
On the UN international Day of Peace, 21 September 2014, the fast growing, global, impartial, grassroots peace building movement MasterPeace will initiate and organize 100 peace concerts and events in over 60 countries around the globe. These 'MasterPeace in Concerts' will celebrate peace and diversity and fuel intercultural dialogue and conflict prevention.
Apart from all the smaller events, there's one big concert in Amsterdam where popular artists from the world's major conflict areas will share the stage together with the Metropole Orkest.
Concerts
Sun 21 Sep, 8:00 pm
Ziggodome, Amsterdam-Zuidoost