Birth of Symphonic Jazz
Metropole Orkest meets HET Symfonieorkest
U bekijkt een pagina over een concert dat al heeft plaatsgevonden.
Klik hier om naar de actuele concertagenda te gaan.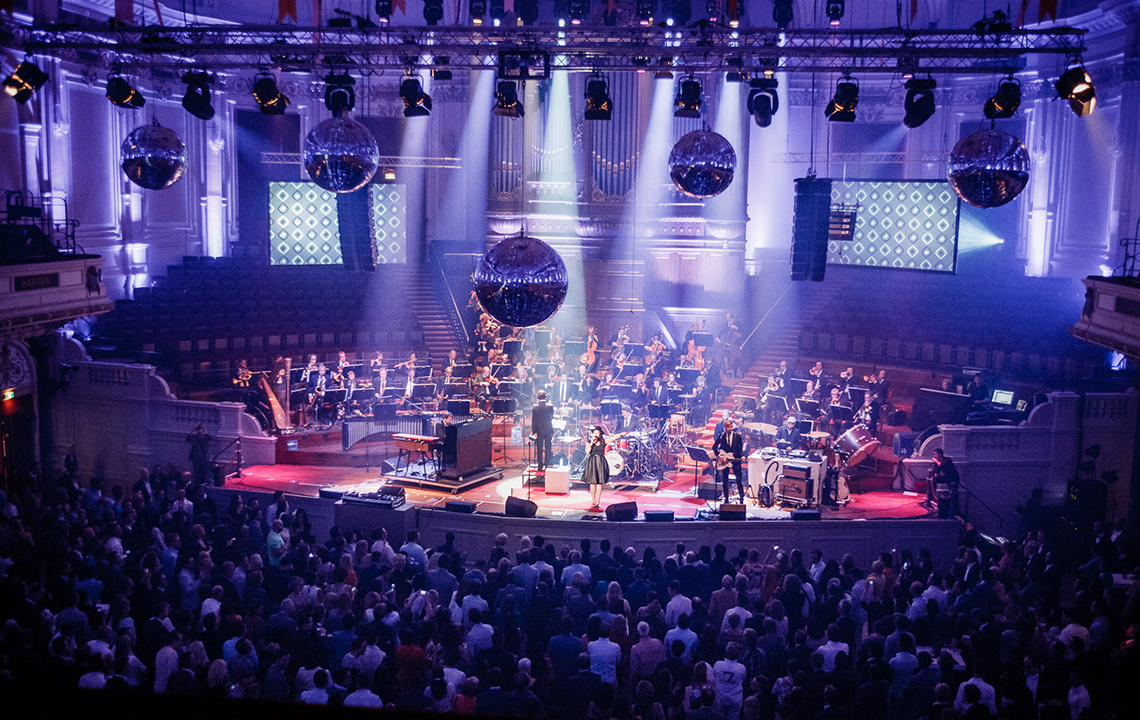 Metropole Orkest
HET Symfonieorkest,
Jan Stulen, dirigent
Ralph van Raat, piano
In the early 20's of the previous century, popular bandleader Paul Whiteman had a vision: symphonic music for a jazz orchestra. With this mission in mind, he approached (then still unknown) songwriter George Gershwin. He finished his "Rhapsody in Blue" in 1924, a piece he wrote especially for Whiteman's orchestra. It was arranged by Ferde Grofé. As of that moment, a new musical style was born: symphonic jazz.
The Metropole Orkest cooperates with HET Symfonieorkest for these concerts and together we will give you an overview of the creation and evolution of this genre, using the original parts from Paul Whiteman's archives.
Concerts
Wed 3 Dec, 7:30 pm
Muziekcentrum,
Sun 7 Dec, 3:00 pm
Theater de Spiegel, Zwolle