200 years of monarchy
Celebration of the 200th anniversary of The Netherlands
U bekijkt een pagina over een concert dat al heeft plaatsgevonden.
Klik hier om naar de actuele concertagenda te gaan.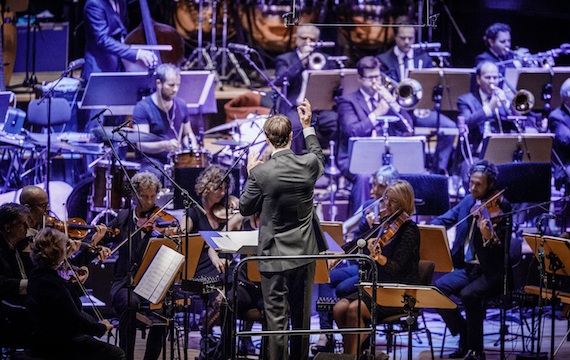 Metropole Orkest
Jules Buckley, dirigent
Ruben Nicolai, presentator
,
,
Brigitte Kaandorp
Noa Wildschut, Viool
,
Carel Kraayenhof, bandoneon
Racoon
Arthur Jussen, piano/keyboard
Lucas Jussen, piano/keyboard
Jeroen van der Boom, zang
Paul van Vliet
Levi Silvanie
Ashton Brothers
Percossa
Celebration concert with Dutch artists to celebrate 200 years of Monarchy.
Concerts
Sat 30 Nov, 8:30 pm
Circustheater, Den Haag