In Memoriam Sophie Koopmans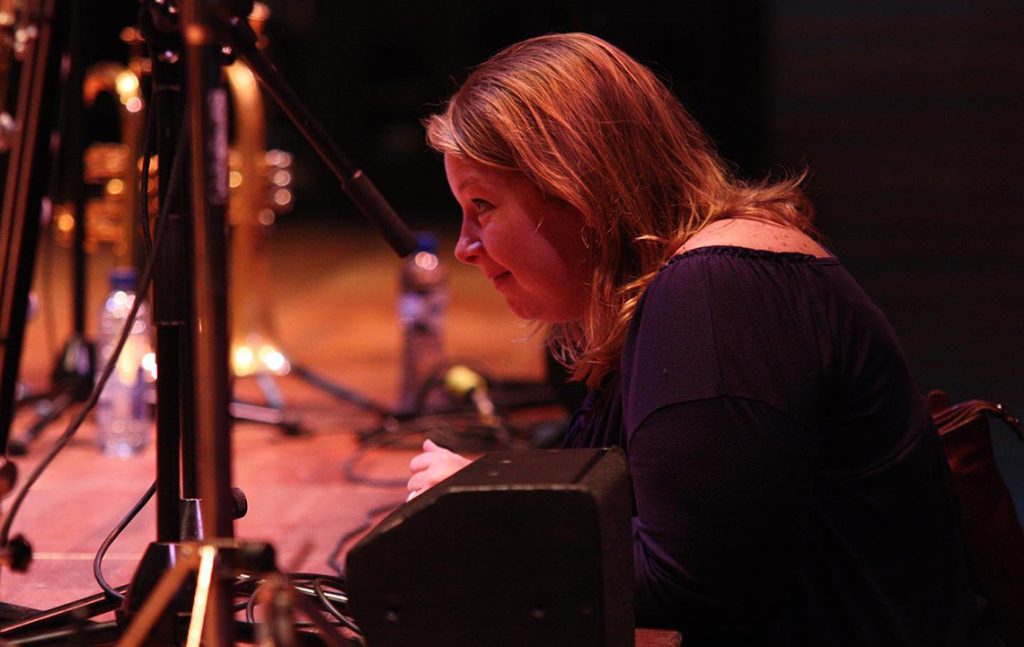 Our Sophie. We are saddened by the passing of our dear colleague and friend.
Warmth, positivity and the most infectious laugh that is etched in everyone's memory.
The life and soul of the party.
What she has meant to us is priceless and always will be.
Dear Sophie, we miss you already.
We wish her family and loved ones a lot of strength.
Published: Tuesday September 19 2023