Concerts 2021 have been cancelled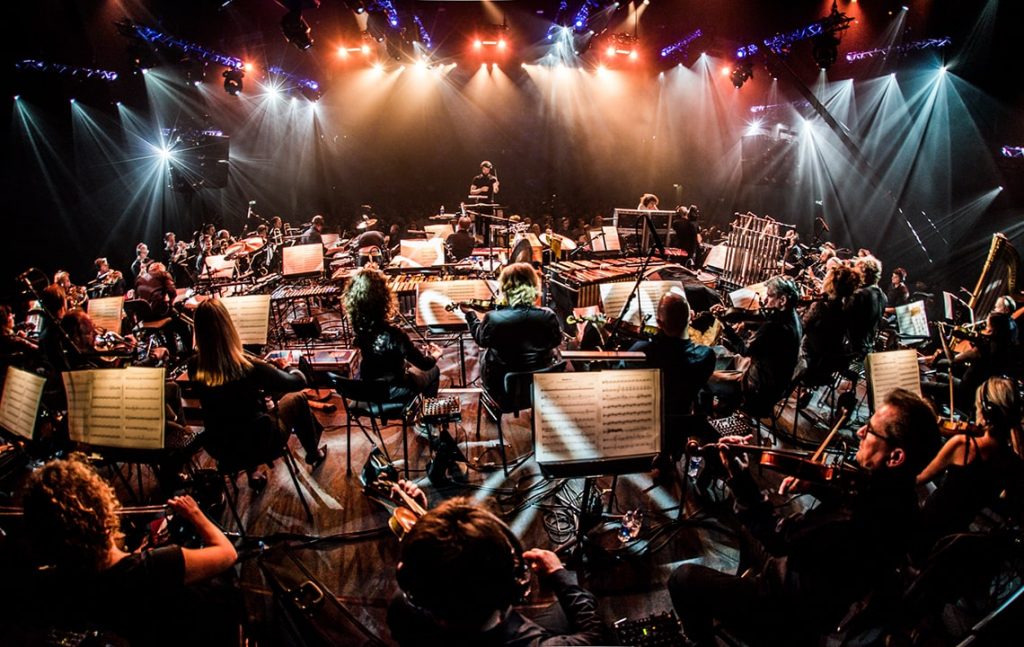 Due to the measures to prevent the Corona virus from spreading, the concerts that are still planned this year can't take place.
The concert with Jan van Duikeren on December 3, The Music from James Bond on December 11 and 15 and the concert with Kovacs on December 18 can't take place on these dates.
If you've bought tickets for one of these concerts, you will be informed by the venue.
Published: Tuesday November 30 2021