The Music from James Bond at Mainstage will be moved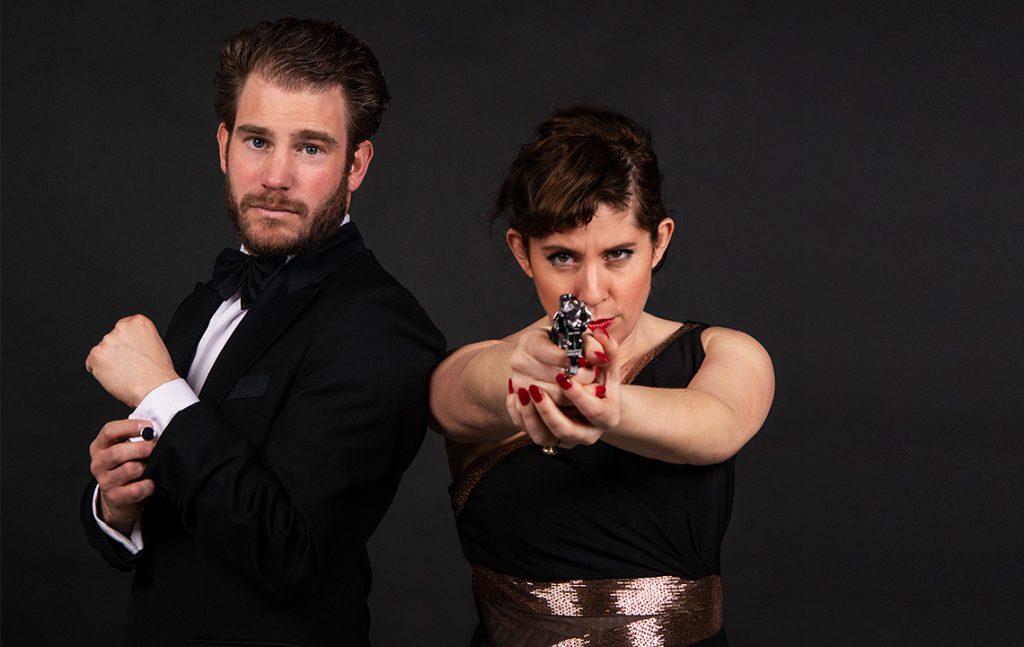 Due to the measures to prevent the Corona virus from spreading, 'The Music From James Bond' at Mainstage on May 12 is cancelled. The concert will be moved to a later time.
If you've bought tickets for this concert, you will be informed by the venue.
Published: Friday April 16 2021