BankGiro Loterij Zomerconcerten cancelled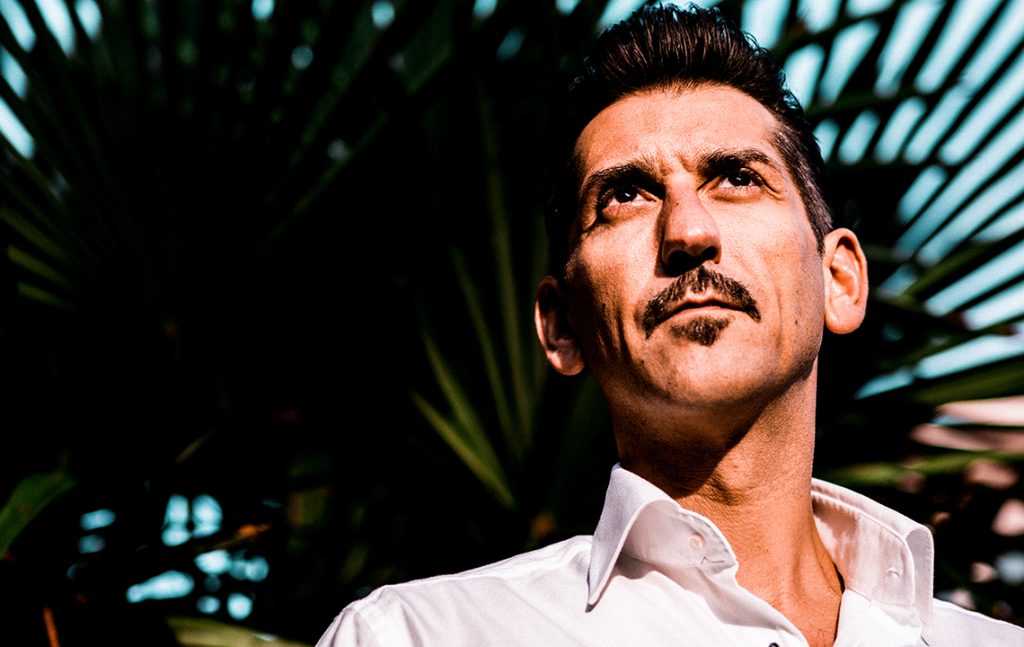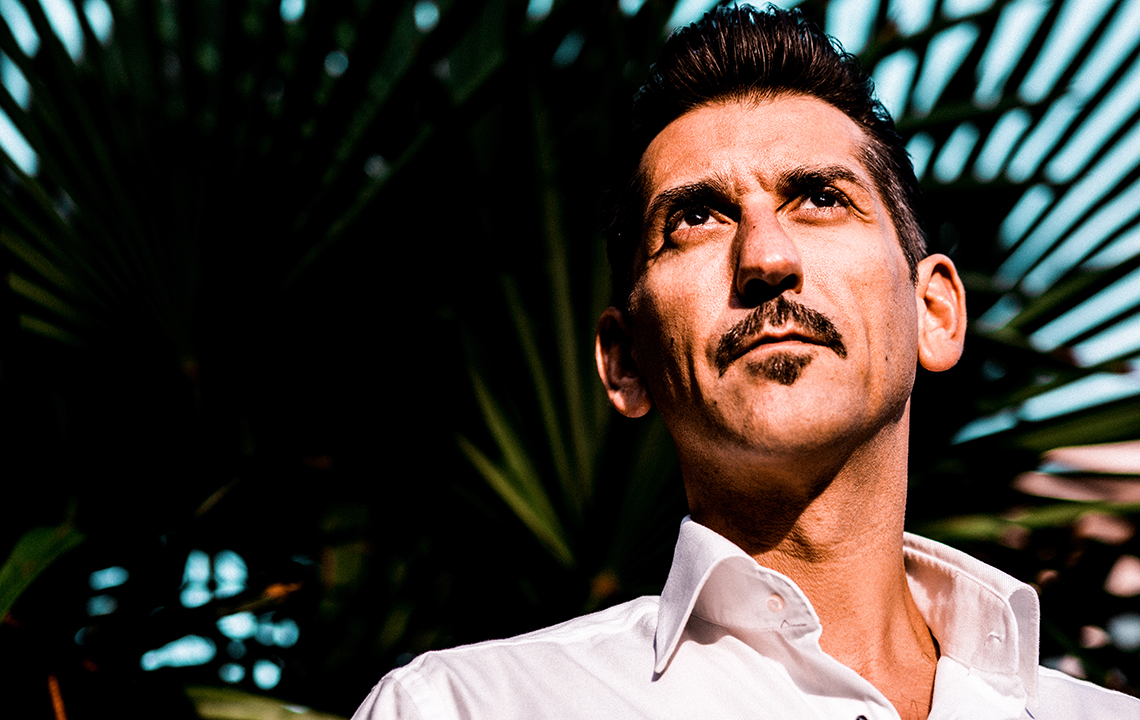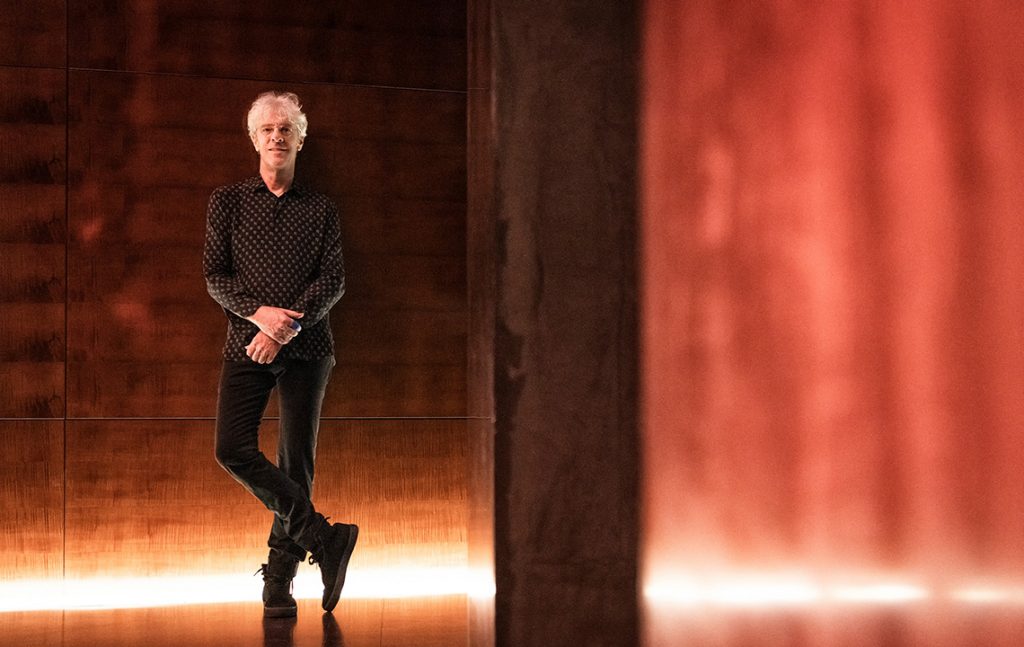 Due to the measures to prevent the Corona virus from spreading, the BankGiro Loterij Zomerconcerten won't take place. This means our concerts with Danny Vera on June 29 and Stewart Copeland on August 22 are cancelled.
We are looking into finding new dates. If you've bought tickets for one of these concerts, you will be receive more information from Het Concertgebouw as soon as more is clear.
Published: Friday May 22 2020