Concerts with Kovacs will be moved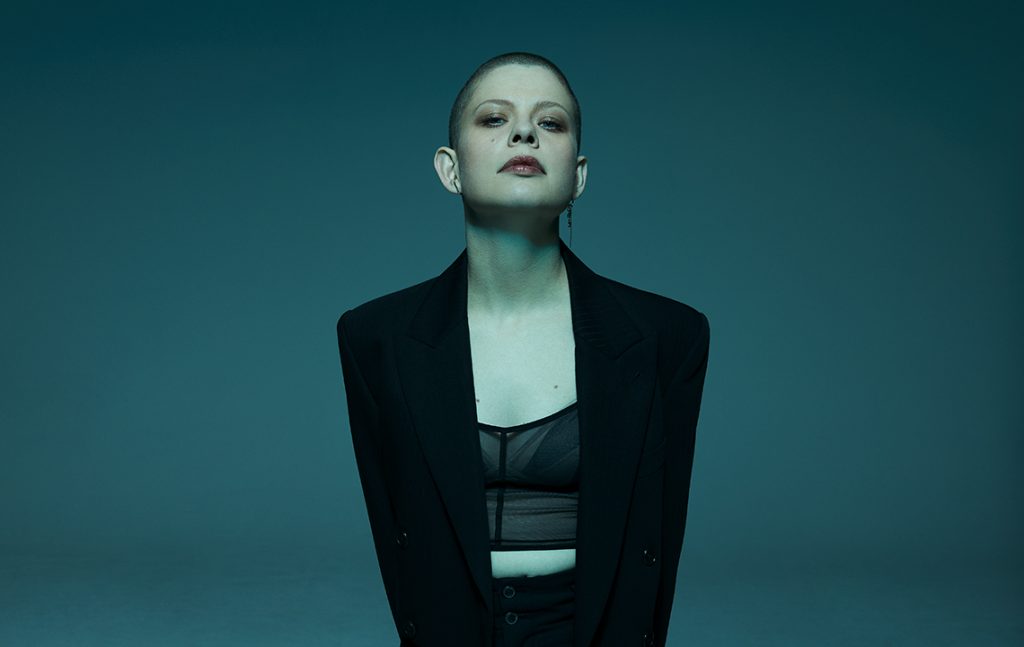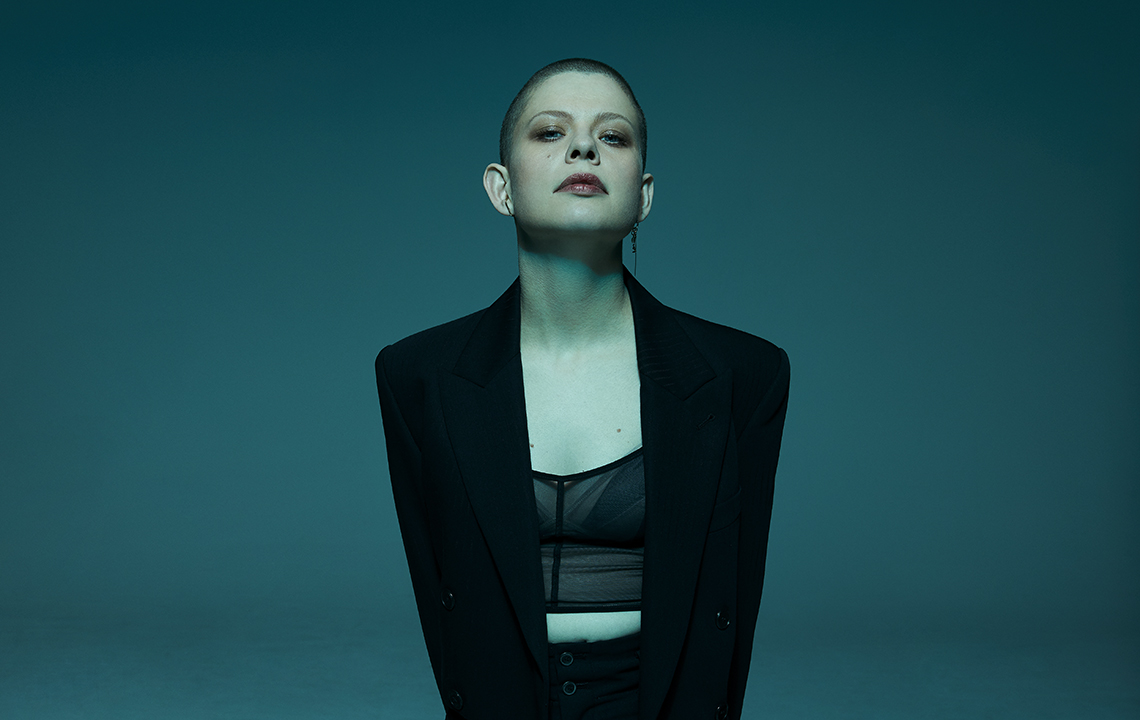 Due to the measures to prevent the Corona virus from spreading, the concerts with Kovacs in Muziekgebouw Eindhoven on June 11 and Caprera on June 14 are cancelled. The concerts will be moved to 2021.
If you've bought tickets for one of these concerts, you will be informed by Muziekgebouw Eindhoven or Caprera.
Published: Tuesday April 28 2020