'All Night Long' wins Grammy Award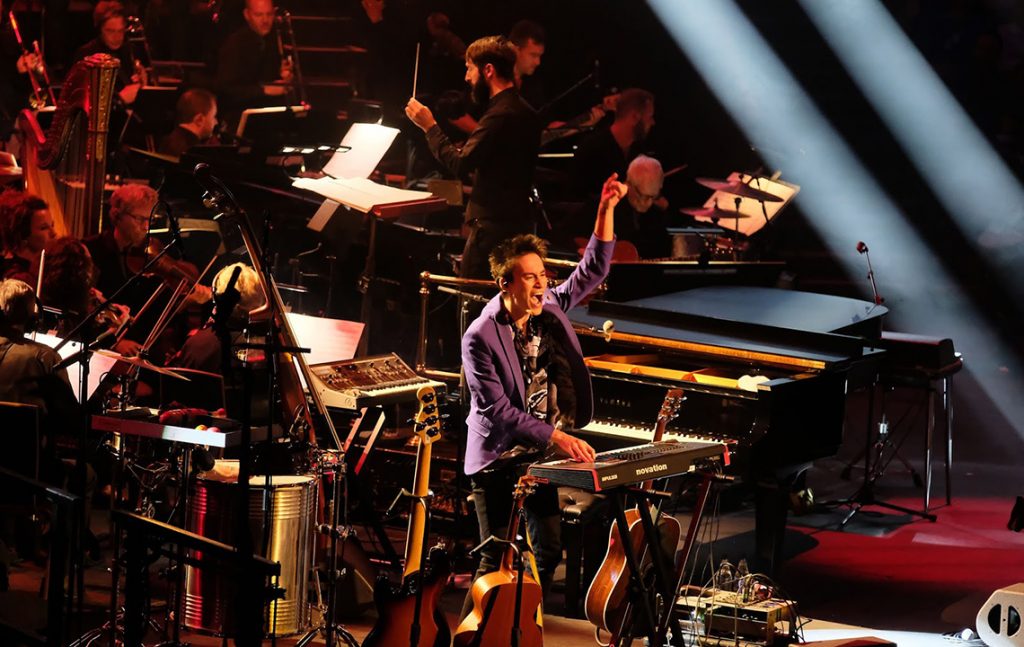 'All Night Long' from Jacob Collier's Djesse Vol. 1 with the Metropole Orkest was voted 'Best Arrangement, Instruments and Vocals' at the 2020 Grammy Awards. The multi-instrumentalist received the Grammy in presence of MO chief-conductor Jules Buckley.
Jacob: "I couldn't think of a better orchestra to do this with. To actually play this music with them and craft it together, that's special."
Jan Geert Vierkant, managing director of the Metropole Orkest: "We were proud and honoured to be nominated. This win with Jacob Collier confirms the leading position of the Metropole Orkest in the international music industry. The projects of the orchestra stand out because of their artistic quality and the connection of music styles and music cultures. We are proud that our position as global ambassador for the Dutch cultural sector is once again confirmed."

The Metropole Orkest has been nominated for a Grammy Award twinty times previously and won 3. 'The world's leading pop & jazz orchestra' received a Grammy in 2016 for the album 'Sylva' with Snarky Puppy and was nominated last year with singer/guitarist Raul Mídon for 'Best Vocal Jazz Album'.
Published: Sunday January 26 2020