Metropole Session with Ibeyi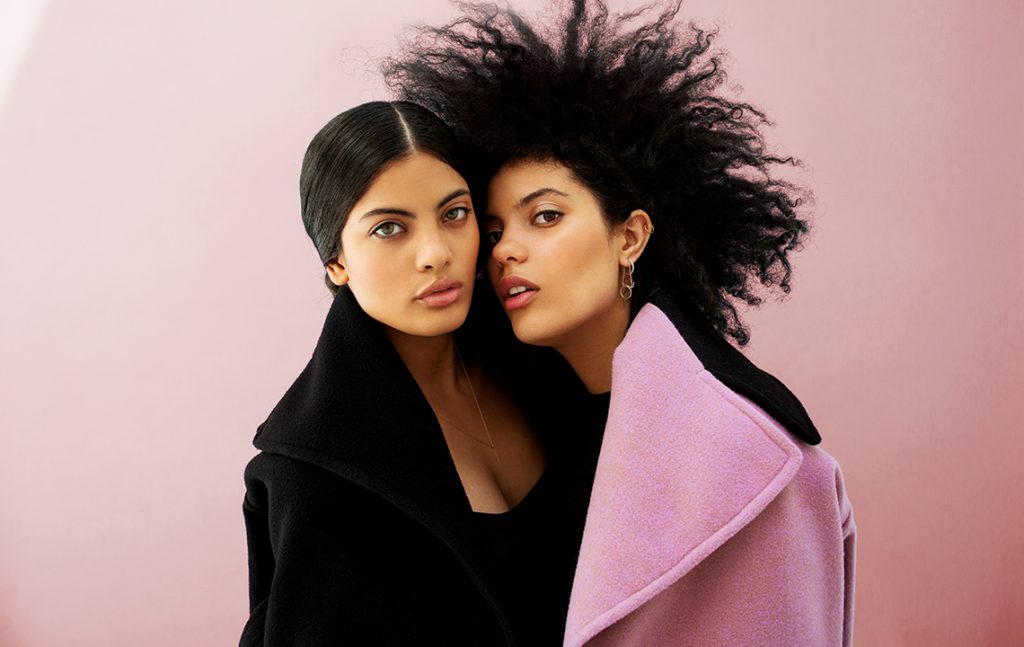 Metropole Orkest is back with a Metropole Session. This year MO, conducted by Jules Buckley, invites the French/ Cuban electronic-soul duo Ibeyi.  
In previous years the audience enjoyed the music of Kovacs and Kandace Springs in a very intimate setting. On November 10 you can experience this exclusive concept once again at the orchestras home. As a guest, you can take place in or close by the orchestra.
Ibeyi sets out to re-imagine music from their self-titled first album 'Ibeyi' and their latest album 'Ash' with the help of the 50-musician strong orchestra and chief conductor Jules Buckley.
More informatie about Ibeyi and ticket sales can be found over here.
Metropole Orkest and Ibeyi will also come to November Music at Theater aan de Parade and Rockit at SPOT Groningen.
Published: Friday October 11 2019