BNP Paribas becomes main sponsor of Metropole Orkest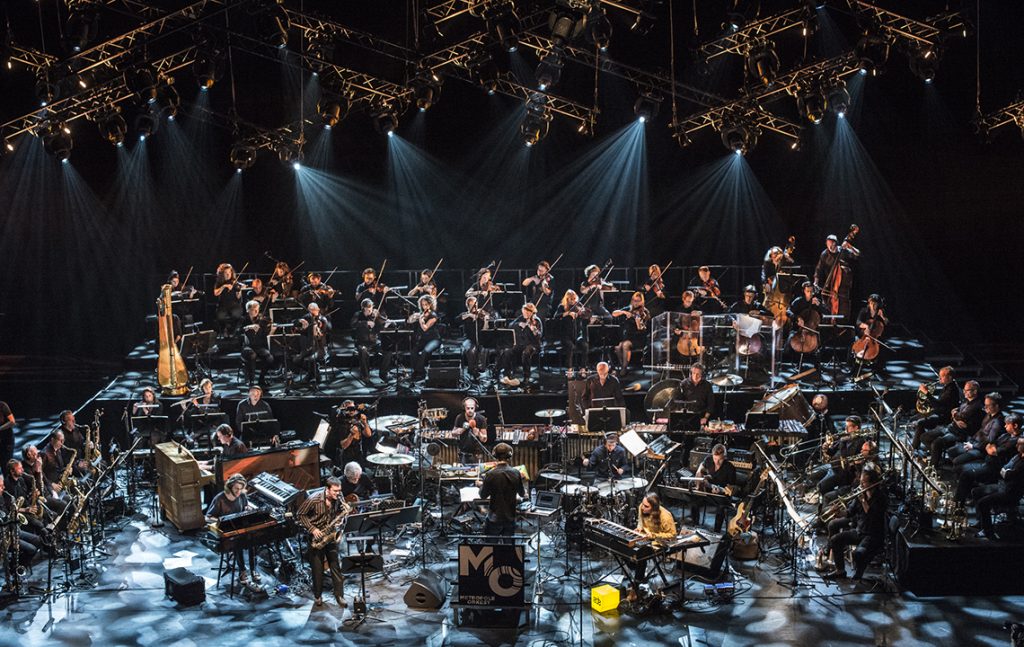 BNP Paribas becomes the exclusive main sponsor of Metropole Orkest, a world leading pop and jazz orchestra that has won several Grammy Awards. To that end the parties have closed an agreement on 12 February. The partners intend to stay committed for three years. BNP Paribas will also become title sponsor of Metropole Orkest's concert series Future of Jazz.
Daniel Thielemans, CEO BNP Paribas The Netherlands: 'We are very pleased with the partnership with Metropole Orkest. BNP Paribas has been supporting the cultural sector, and jazz in particular, worldwide for many years already. This partnership enables us to also contribute to enlarging the accessibility of jazz music and stimulating talent in the Netherlands. We strongly look forward to the cooperation, the more because the core values of Metropole Orchestra closely match BNP Paribas' values: commitment, ambition, creativity and the desire to have a positive impact on society.'
Jan Geert Vierkant, director Metropole Orkest: 'This main sponsorship is special because it is really about the content. BNP Paribas supports the new Future of Jazz series, which meets a long-held desire of ours. Jazz is an important part of the program of Metropole Orkest, besides world music, pop and dance. Additionally, we will give leadership trainings for example, through which we create value for BNP Paribas. These are two examples of the program that show that this really is a partnership.'
Jazz is the central pillar in the partnership; creative, innovative and energetic, but always controlled and harmonious. Under the title Future of Jazz the partners set up exceptional projects and cooperation forms. An example is the concert series Future of Jazz by BNP Paribas that the partners will launch this year. This is a half yearly concert series throughout the Netherlands, whereby Metropole Orkest performs together with upcoming talent. Additionally, the partners develop for example talent- and leadership programs together.
Published: Wednesday February 13 2019