Short film 'Wishful Thinking' receives awards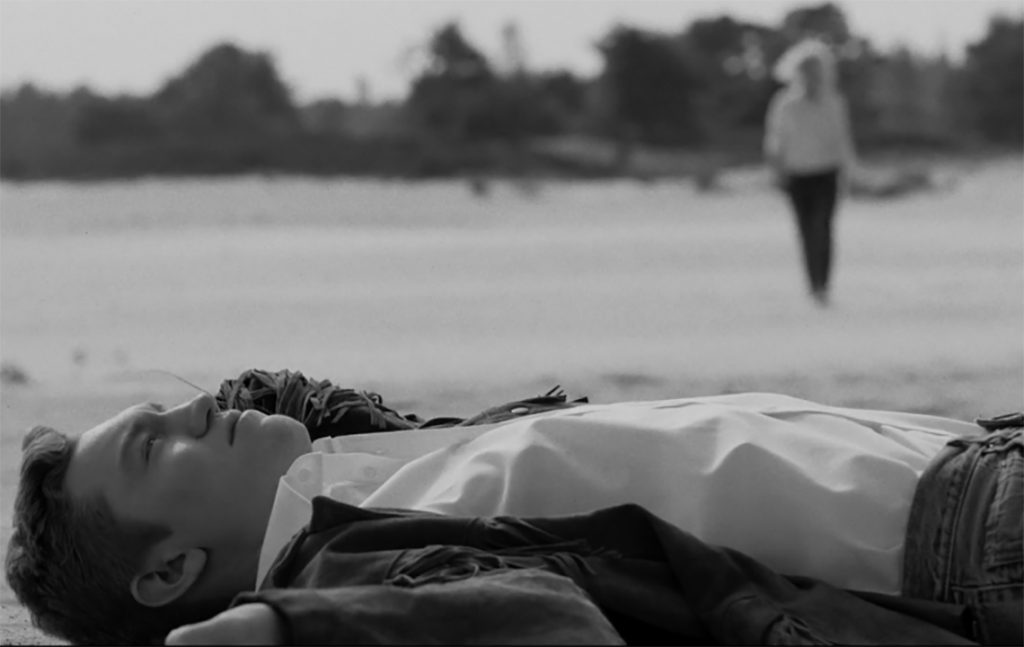 "Wishful Thinking is unique, with good acting, has a reasonable cinematography and is accompanied by a brilliant music score. A short movie by and for film lovers" (defilmrecensent, 2017). This is one of the many reviews for the short film made by Dennis Nap. Maybe you're wondering why this is on the news page of this website, but there is a good reason.
The premiere of the short film 'Wishful thinking' was on November 4 2017. A film made by Dennis Nap. The movie is based on an old film called 'The Misfits', in which Marilyn Monroe played a role. Eddy Koopman, percussionist of the Metropole Orkest, composed the music for the short film. Furthermore, Metropole Orkest also plays the music. Herewith there is another unique collaboration produced. Through the time the short film has won international prizes. For example the Mindfield Filmfestival in Albuquerque, Snowdance Filmfestival and the Around International Film Festival in Barcelona. In total Wishful Thinking has won 12 awards in Europe and the USA. We congratulate the makers of Wishful Thinking!
Published: Friday February 23 2018