Next part of 70 Years in Perspective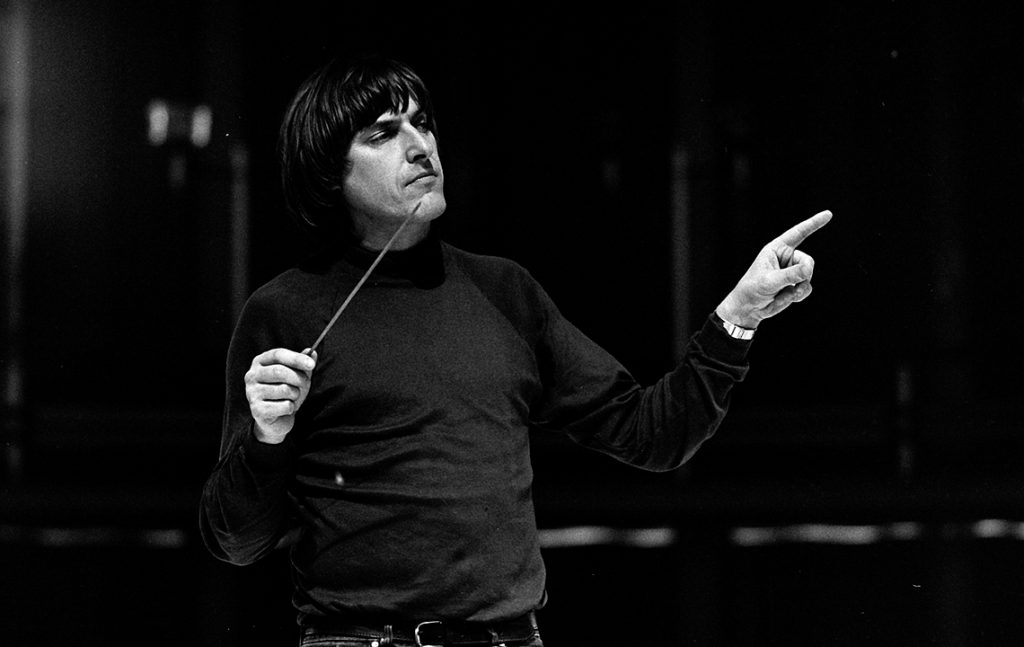 Part 4 of the 70 Years in Perspective project, which covers the 1976-1985 period, is ready to be uploaded for your viewing pleasure. Unfortunately we are awaiting permission from certain rightsholders to include the music included in this playlist (which this time contains almost 50 tunes). As soon as that permission has been given we will upload Part 4  to our YouTube channel.
This delay regretfully slows the publication of Part 5, 6 and 7 as well. We will keep you posted on the new upload dates through  this website and our social media.
Published: Wednesday June 21 2017