Metropole Orkest at North Sea Jazz 2017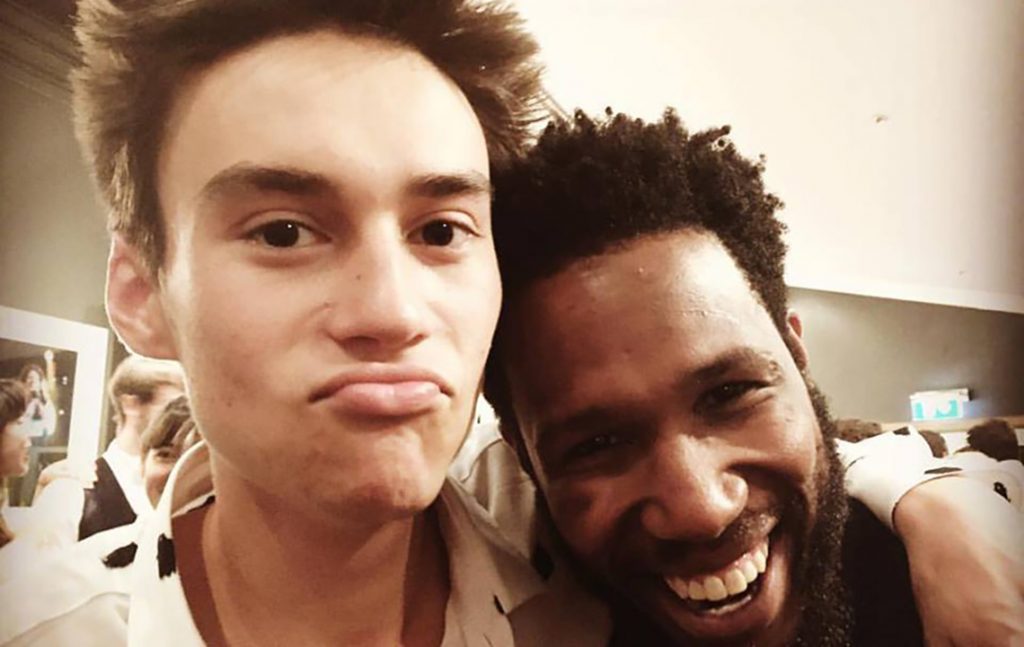 This summer the Metropole Orkest will be playing at the North Sea Jazz Festival again! On Sunday, 9 July we are going to share the stage with Jacob Collier and Cory Henry.
With his debut album the British vocalist, arranger, composer and multi-instrumentalist Jacob Collier has recently won two Grammys.
As part of the American band Snarky Puppy, jazz organist and pianist, gospel musician and producer Cory Henry (The Funk Apostels) was awarded with a Grammy this year as well.
For sure, these two gentlemen are no strangers to the orchestra. Last summer at the BBC Quincy Jones Prom they gave 'Billy Jean' a completely new sound at Royal Albert Hall.
We are looking forward to share the stage with these two incredibly talented musicians once again.
Day tickets for Sunday can be purchased via the website of North Sea Jazz.
Published: Thursday March 2 2017