Great concerts with Tin Men at beautiful location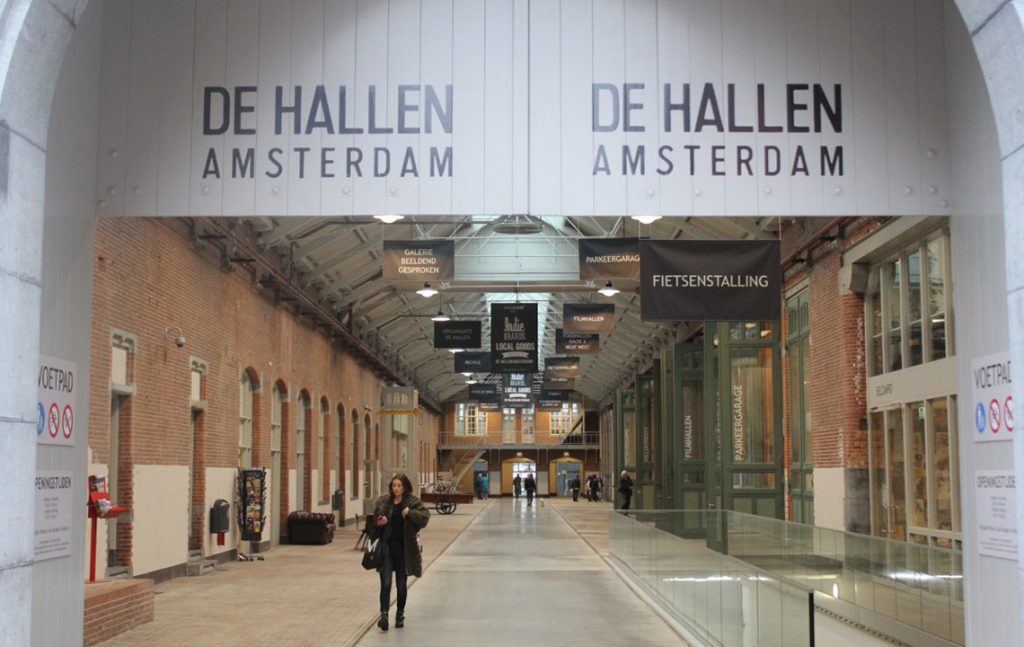 You won't want to miss this! On the 3 and 4 June Metropole Orkest will be joined by jazz trio Tin Men and the Telephone. Visitors of the show can influence the concert, live at the spot! For example by voting on what direction the music should take, by creating beats for the band to play around with or by controlling the stage lighting.
The concerts take place at a special location: 'De Hallen Studio's' in Amsterdam, part of the complex opened in 2014 where 'De Foodhallen' and 'De Filmhallen' are also located.
Did you know:
There are still tickets for both nights?
A drink is included in the ticket price?
You can start making rhythms with the Tinmendo app?
Tin Men pianist Tony Roe 'chats' with his piano during the concert?
You can sit amongst the orchestra and pick a spot with the instruments you prefer?
There are screens on each of the 4 sides of the venue which show the result of everyone's input?
You can make it a complete night out by reserving the Metro Menu at neighbour Halte 3?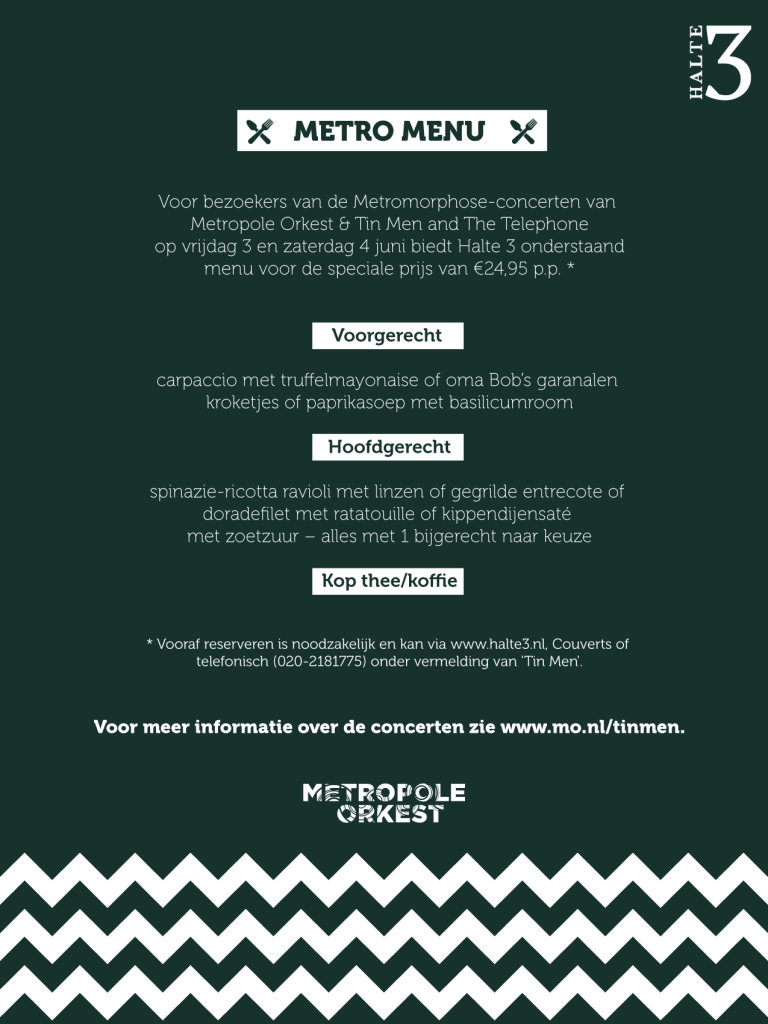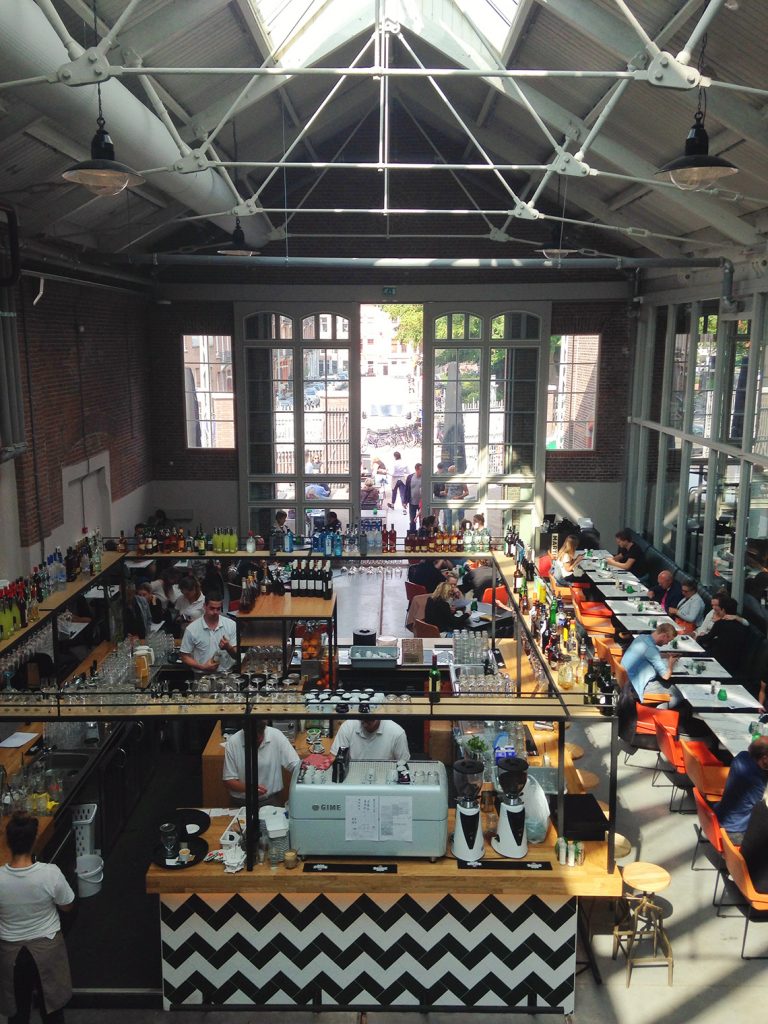 Published: Wednesday June 1 2016