MO wins Edison Jazz/World Oeuvreprijs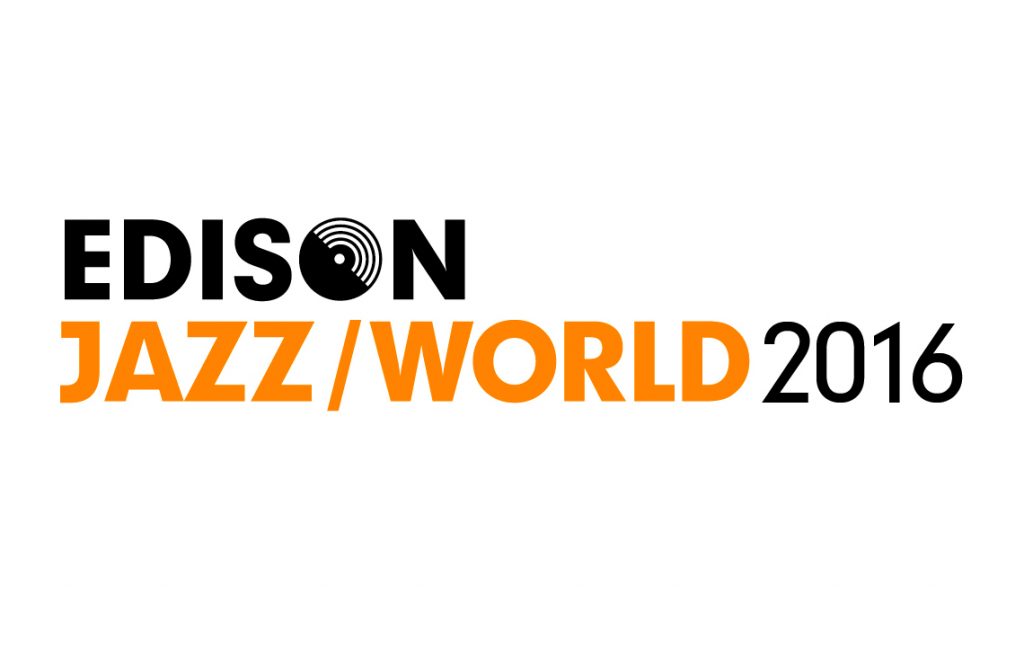 The Edison Oeuvreprijs Jazz/World 2016 was granted to the Metropole Orkest! "The great variety, the oeuvre, the wonderful collaborations with several great artists and their extraordinary performance show that they deserve this prize like no one else", stated the commission of the Edison Stichting.
On the 24th of June 2016 the Metropole Orkest will feature as main artist at the Nieuwe Luxor theater in Rotterdam during the awards ceremony headed by honorary conductor Vince Mendoza.
Vince Mendoza: "I'm excited to return to the podium to conduct the Metropole Orkest at the 2016 Edison awards. I have always thought the Metropole Orkest to be a unique and precious jewel in the cultural crown of The Netherlands, and this year's decision by the Edison foundation to recognize the Metropole Orkest with their Oeuvre prize is a great honour to the orchestra and their 70-year vision. I'm proud to have been part of this journey since 1995 and hope that the orchestra will continue to be a vital part of the fabric of our cultural life for many years to come."
Metropole Orkest will receive its award during the Edison Jazz/World 2016.
Published: Tuesday April 19 2016