Music for commercial Aer Lingus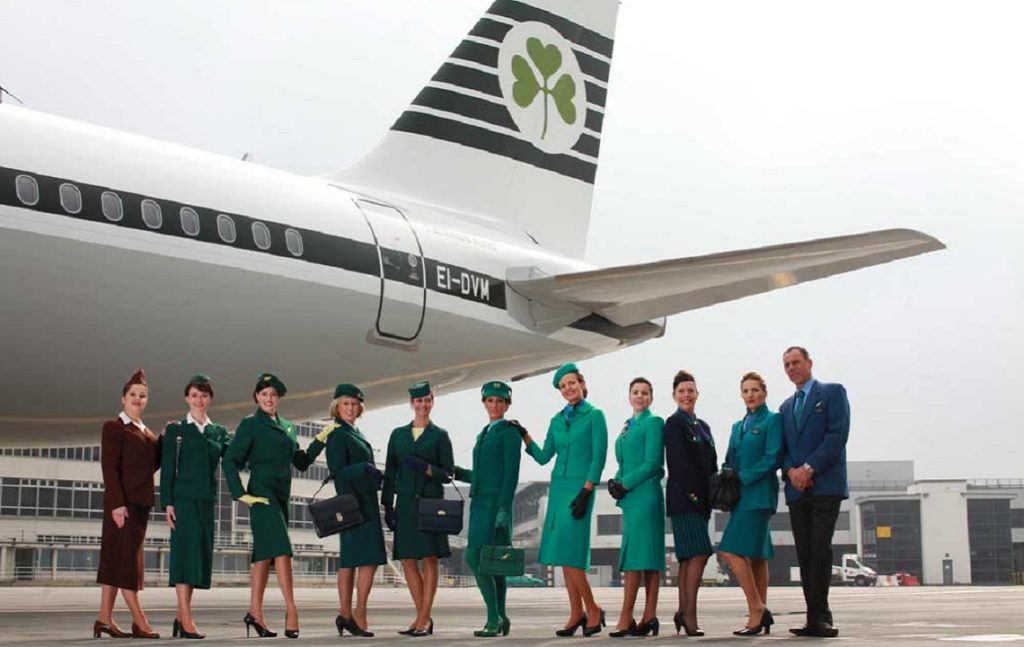 The piece 'Sentimental Journey' of the album 'Perfect Vision, The Esquivel Sound' was used for the latest Aer Lingus commercial. The music by Mexican composer/arranger Juan Garcia Esquivel was originally recorded in the years from 1958 to 1967. The original charts were long lost, but composer/arranger Stefan Behrisch has transcribed the arrangements from the original music and expanded the parts to reflect the Metropole Orkest line-up. After that, we could record this music in 2012.
Have a look (and listen!) at the commercial: "Smart flies Aer Lingus".
Published: Thursday May 28 2015