'Sylva' high up the charts!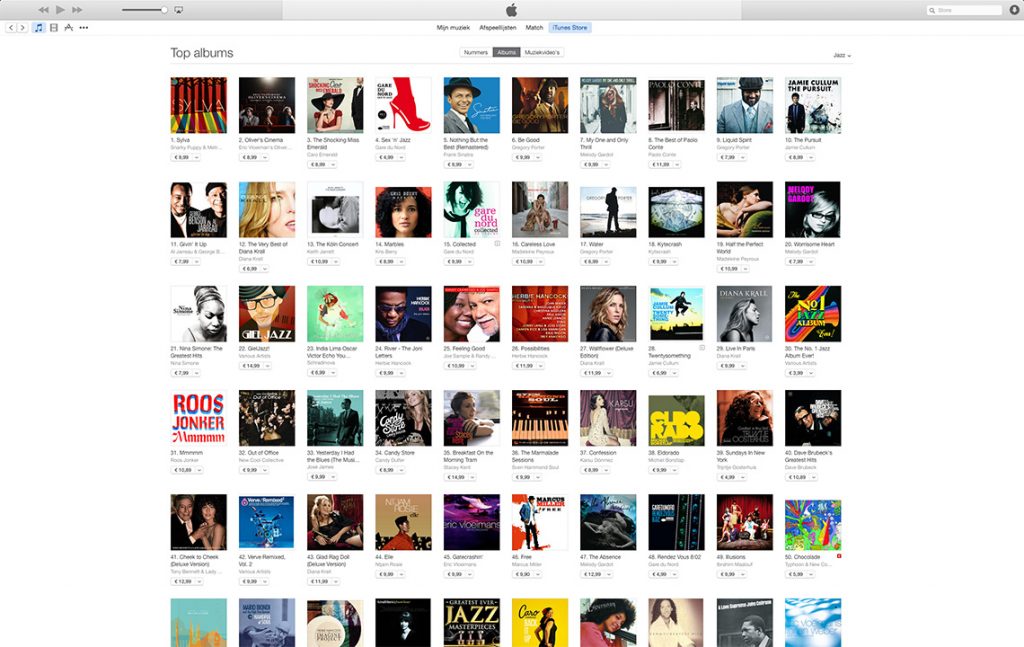 Yesterday, the album 'Sylva' was internationally released and it's already high up the charts in the UK, Belgium, Norway, Denmark, the Netherlands, Australia and Inda!
In the Netherlands 'Sylva' is number 1 in the iTunes jazz album charts and number 23 in the general album charts.
Metropole Orkest and Snarky Puppy are so proud of this album and the fact that the audience loves it as well is absolutely fantastic!
North America has to wait a little bit longer for 'Sylva'. The official release day is May 26th.
Published: Tuesday April 21 2015