Snarky Puppy & MO album: the reviews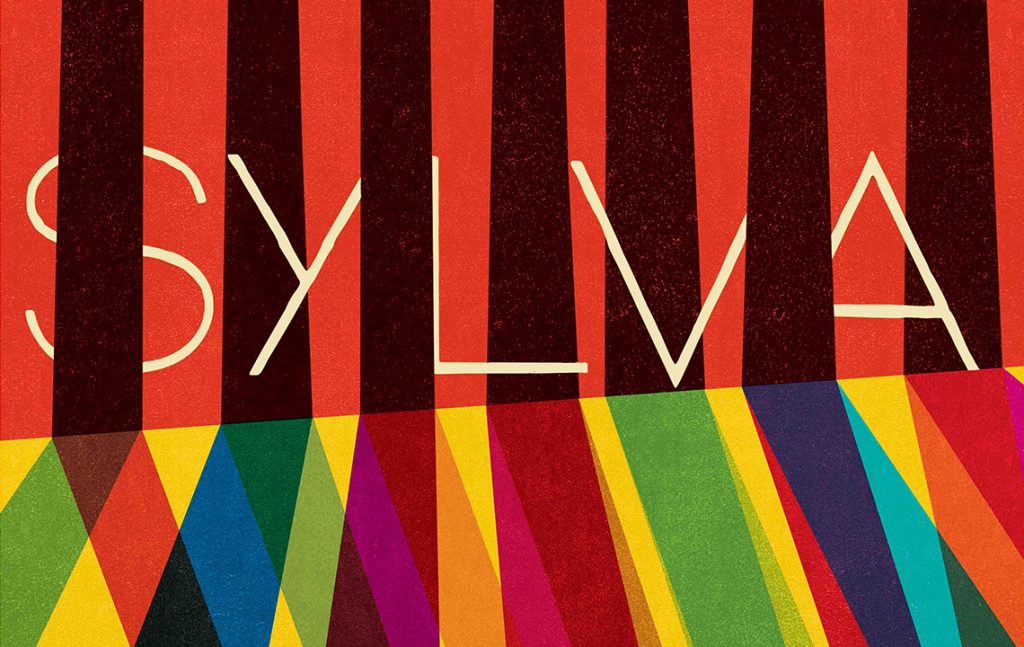 It is finally here! The end result of our crowdfunded recording with Snarky Puppy last year, is now out on Impulse! as cd/dvd and 2LP. Our friends from North-America, where 'Sylva' is released on May 26th, will have to wait a bit longer still.
The first reviews of 'Sylva' are in!
de Volkskrant: "Michael League composed 6 entirely new pieces, in which Snarky Puppy's rock and fusion was fruitfully combined with the rich and swinging brass and gracious strings of the Metropole Orkest."
Gijsbert Kamer gives the album 4 out of 5 stars.
Full review (in Dutch) on the Volkskrant website.
Writteninmusic: "Metropole Orkest, with conductor Jules Buckley at his best, goes above and beyond with this impressive performance. Sylva is of breathtaking class and a highlight in the oeuvre of both Snarky Puppy and Metropole Orkest."
Dick Hovenga gives the album 4,5 out of 5 stars.
Full review (in Dutch) on writteninmusic.com.
TheArtsDesk: "From fulsome, modally inflected string lines ("Sintra") to the funkiest of New Orleans brass grooves ("Atchafalaya"), this first major label album from Grammy-winning, NYC-based collective Snarky Puppy, paired here with Holland's crack Metropole Orkest under their principal conductor Jules Buckley, is a brilliantly arranged and artfully executed tour de force."
Peter Quinn gives the album 4 out of 5 stars.
Full review (in English) on theartsdesk.com.
Muziekweb: "A must for everyone that is looking for adventure in music."
André Dadi's full review (in Dutch) on Muziekweb.nl.
Impact: "Ultimately Sylva is a strange beast, an exceptional concept album that is equal parts classical and jazz fusion, which through incredibly intelligent arrangement has somehow managed to merge into an energetic, yet sophisticated album, which shows off the Metropole Orchestra and Snarky Puppy as a winning combination."
Jacob Banks' full review (in English) on the Impact website.
the guardian: "League has boldly used Orkest's mix of precision and hipness in an unmistakeably Snarky way."
John Fordham's full review (in English) on the guardian.
LondonJazzNews: "There is definitely a sense of this music as both jazz album and soundtrack to a film."
Rob Mallows' full review (in English) on LondonJazzNews.
Published: Wednesday April 15 2015