Performance Porter & Mvula at The Graham Norton Show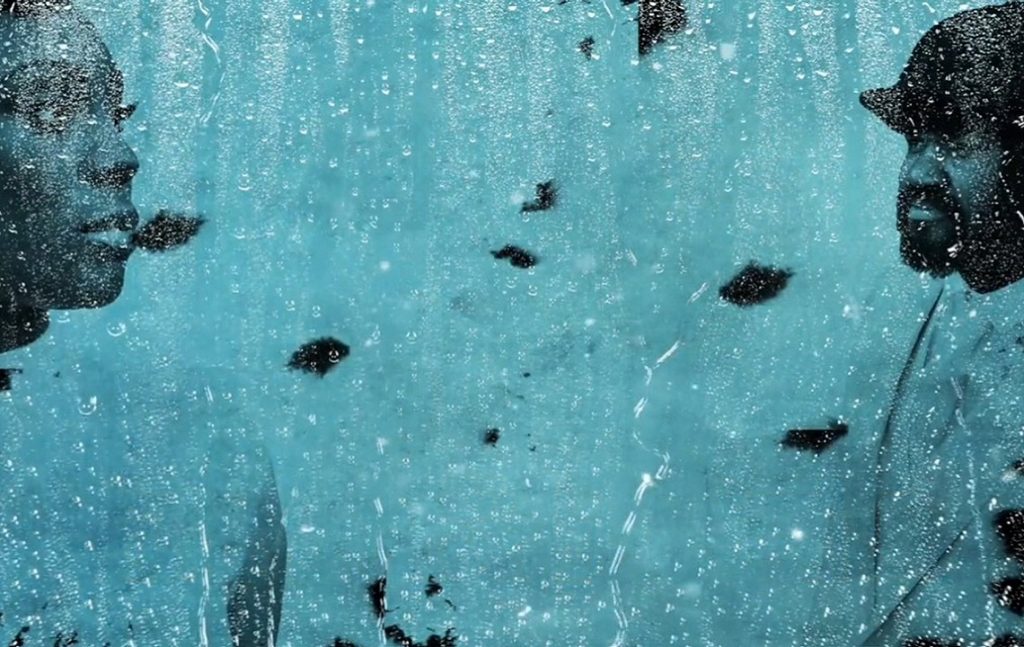 For all you Gregory Porter and Laura Mvula fans: they performed at The Graham Norton Show on February 6th. They joined Hollywood legends Cuba Gooding Jr. and Julianne Moore on the sofa and performed their recent single 'Water Under Bridges'. This song features on the Deluxe Edition of Gregory's classic album, 'Liquid Spirit', which also includes the live dvd with the Metropole Orkest.
Earlier, Gregory said the following about his cooperation with Laura: 'Working with Laura is such a pleasure, she was a very special guest at my iTunes festival gig at the roundhouse last year and the crowd loved her.'
Check out the video below!

Published: Friday February 6 2015