Album trailer Sylva MO & Snarky Puppy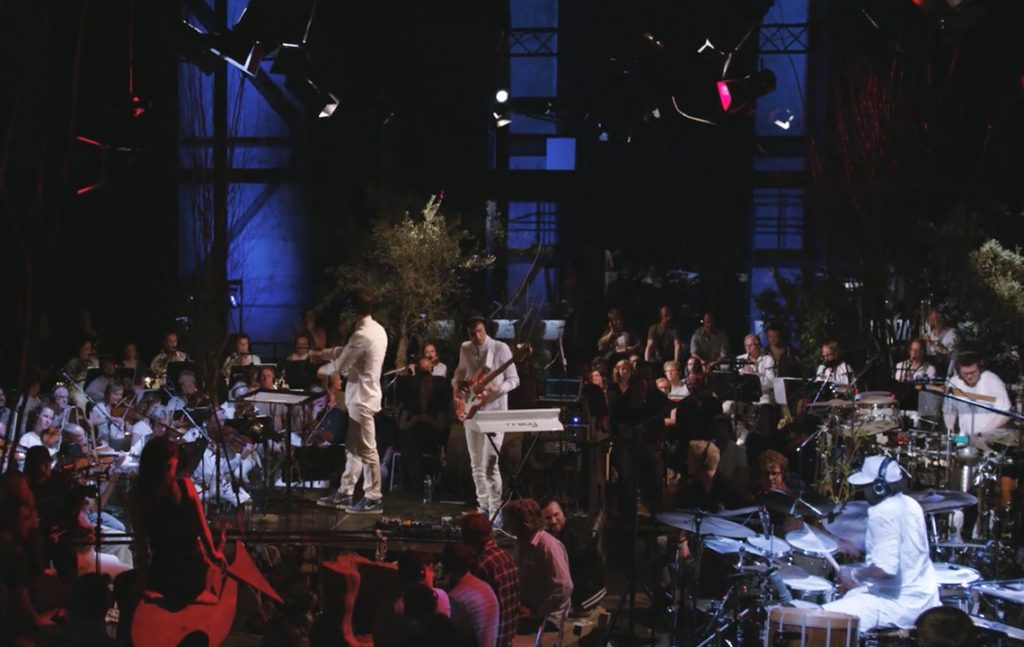 The offical trailer for the live dvd/cd with Snarky Puppy!
Last April we set the roof on fire at the Energiehuis in Dordrecht during four concerts with Snarky Puppy. The intimate and crowd funded shows were recorded and will be released on Impulse! on 20 April 2015. The chemistry between band leaders Michael League and Jules Buckley was the key to success. They were able to melt the two ensembles into one powerful musical piece with funk, rock, cinematic and jazz influences.
To celebrate the release of 'Sylva' we've planned 3 concerts. Tickets for the 2 shows in Rotterdam are available at the Rotterdamse Schouwburg and tickets for L'Olympia in Paris are available here.
Published: Monday February 9 2015