A trip to Snarky Puppy & MO in Paris!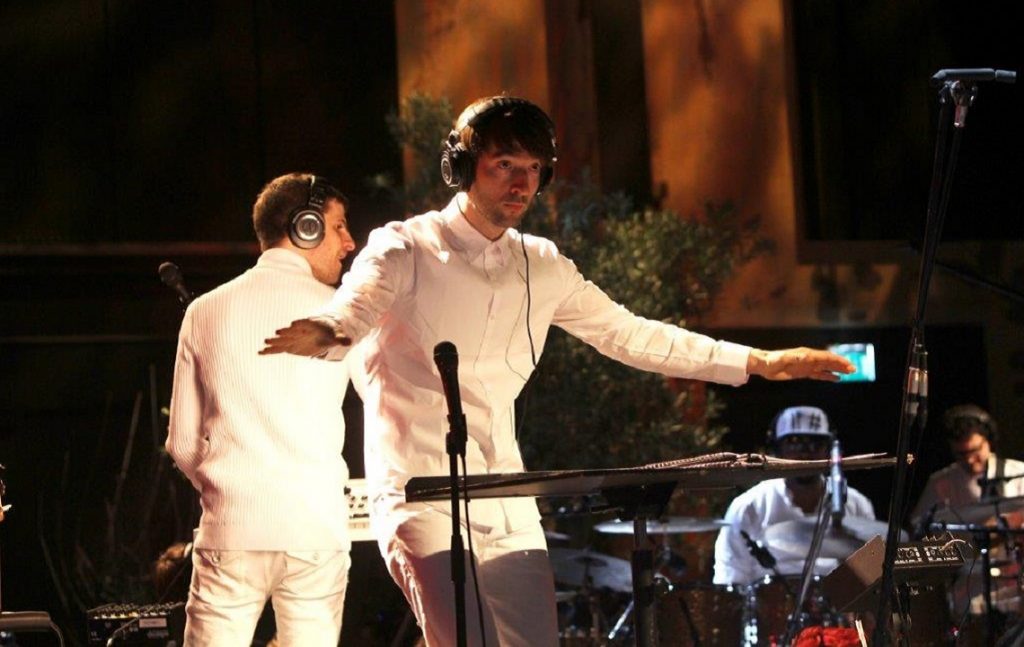 Due to the release of the cd/dvd 'Sylva' we're playing a couple of concerts with Snarky Puppy in April and May. In Rotterdam (the Netherlands) and Paris! Recently we started a new cooperation with Dutch buscompany and touroperator Oad, with whom we created a fantastic 3-day trip to Paris!
The trip takes place from May 7 to 9 and includes:
• 2 Nights in a 3-star hotel in Paris
• A nice breakfast package in the bus (on May 7th)
• A visit to the soundcheck
• 1st Category ticket to the concert in Olympia theatre, Paris
The trip costs €249,- per person. For further information and bookings please have a look at Oad's website (this page is in Dutch).
Published: Tuesday February 3 2015