Metropole Orkest Mobile App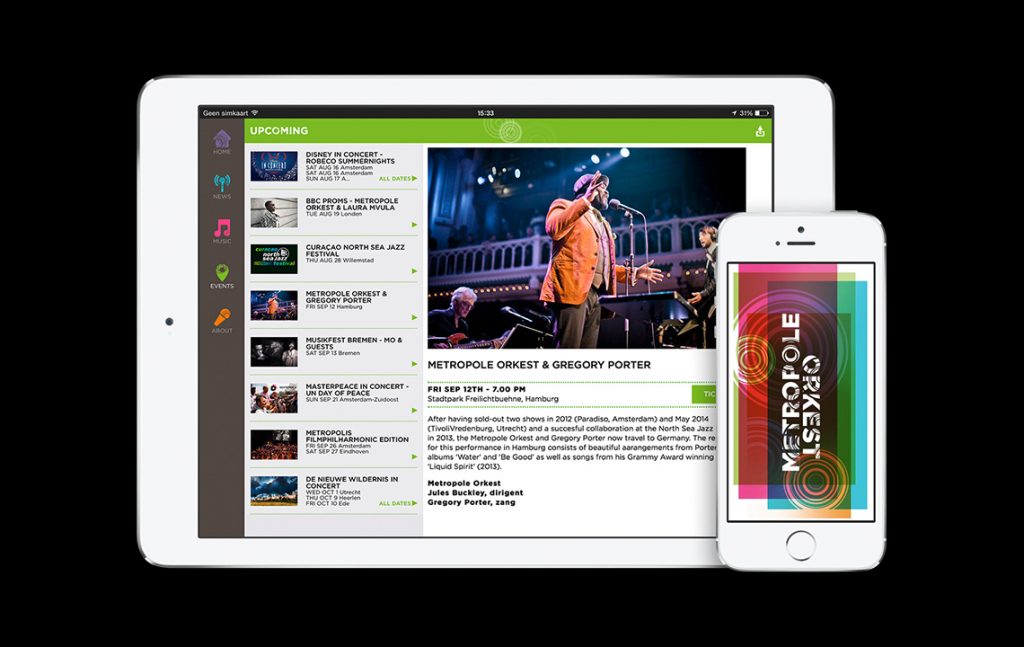 With a live-stream on Thursday 8 January we have launched the Metropole Orkest App for smartphones and tablets!
The official Metropole Orkest App provides easy access to news, concert information and (exclusive) music content. The MO App will notify you in case of live-streams and lets you view such events on device.
Published: Thursday January 8 2015