Metropole Orkest for the Philippines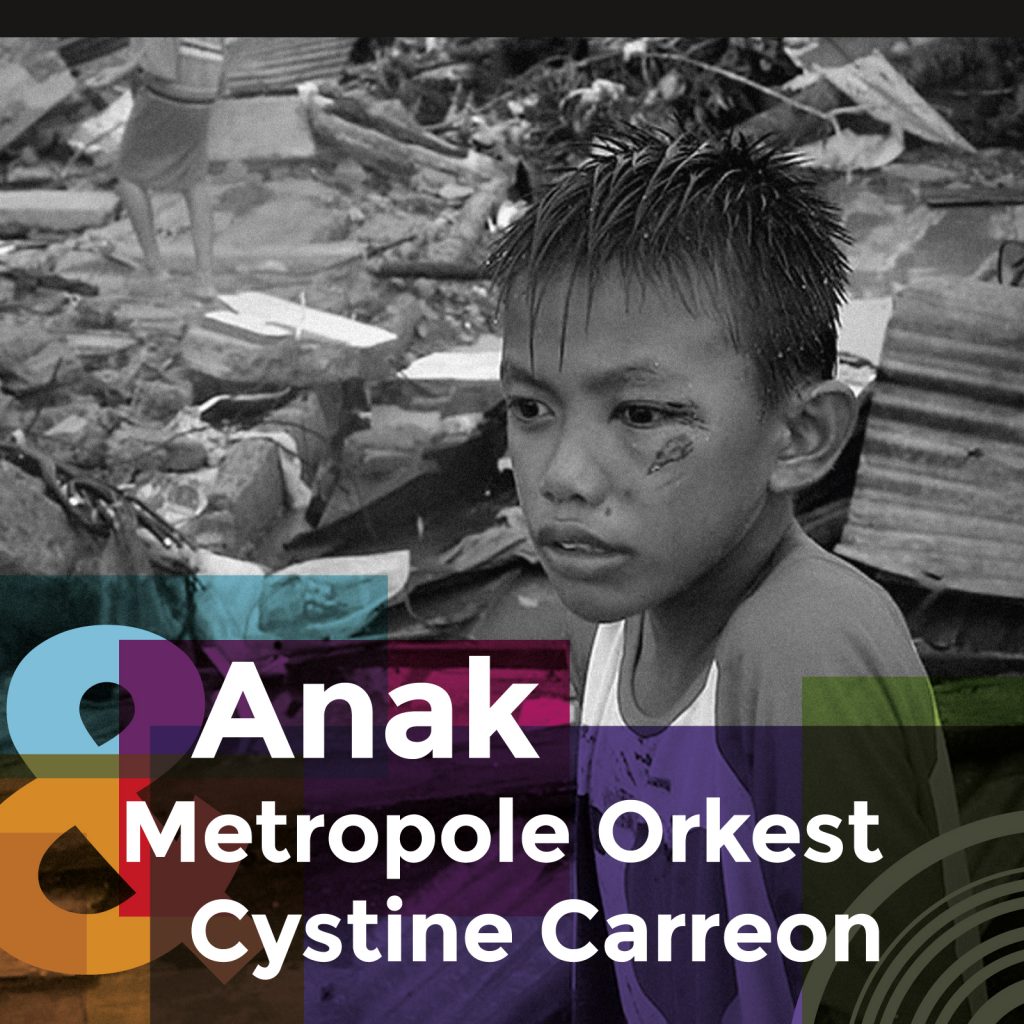 Last Monday the Metropole Orkest and Cystine Carreon performed the popular Philippine song 'Anak' during the Dutch national fundraising campaign for the Philippines. After having received numerous requests, it was decided to make 'Anak' available as a single on iTunes. All proceeds are of course donated to Giro555, the joint efforts of the ten biggest charity organisations with offices in the Netherlands.
The single is now available for 99 cents with the help of singer/actress Cystine Carreon (who was born in the Philippines), AVRO, Fuga and iTunes.
Metropole Orkest & Cystine Carreon – Anak (live) – Conducted by Jules Buckley
Published: Sunday November 24 2013