Maarten Jansen
Cello (sub principal)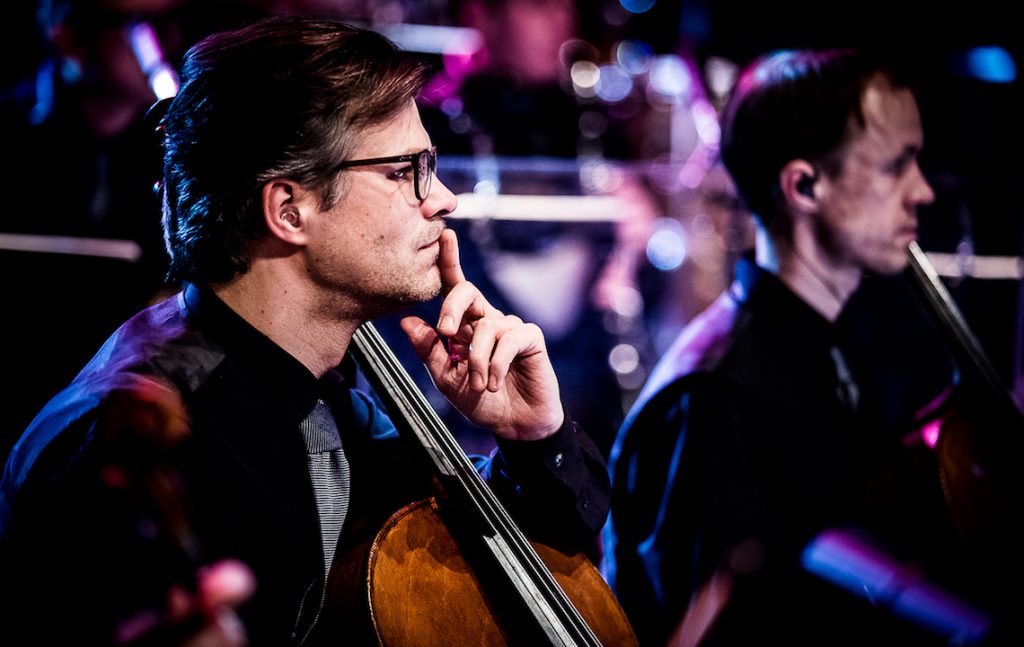 Maarten grew up in a musical family, there was always someone playing in the house. Since he was nine years old he had cello classes from Jet van Baaren, Lenian Benjamins, Elias Arizcuren, Claus Kanngießer, Philippe Muller and Christoph Henkel. Maarten worked as cellist for the Muchener Kammerochester, the Tonkunstler Orchester in Vienna and the Noord Nederlands Orkest. Since 2007 he plays in the cello group of the Metropole Orkest. On the CD De Vier Jaargetijden from Janine Jansen Maarten plays cello in the ensemble.
His musical heroes are Daniil Shafran, Vladimir Horowits, Janine Jansen, Sergei Rachmaninoc, Johann Sebastiaan Bach, Peter Kooij and Vince Mendoza.
Maarten's passion besides music is cycling, movies and food (especially baking bread).