Metropole Orkest & Khalid Izri
Amazigh Nieuwjaar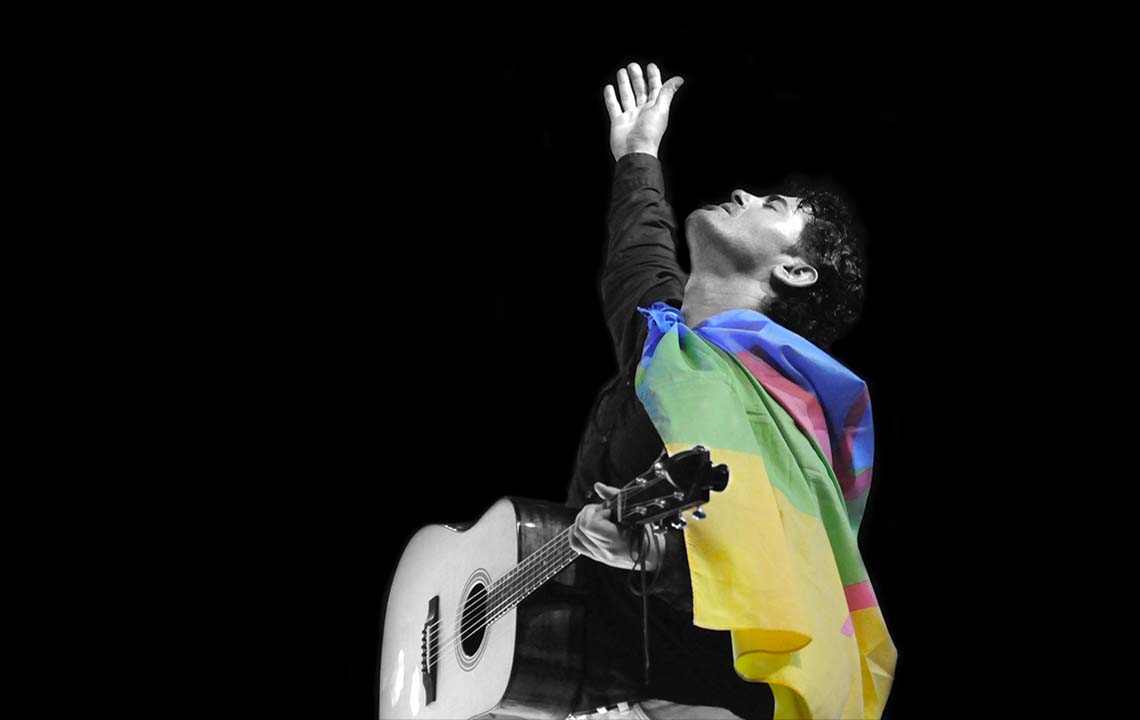 Tom Cohen, dirigent
Khalid Izri, zang
On January 13 and 14, the Metropole Orchestra and multi-instrumentalist Khalid Izri will celebrate the Berber New Year with special concerts in Amare and the Muziekgebouw.
Khalid Izri's velvety voice and beautiful songs have an almost mythical status in Amazigh culture. As the 'voice of the Berbers', he conquers their hearts with his beautiful protest songs. After a long time, Izri will finally return to the Netherlands in 2022, for these two unique concerts with the Metropole Orchestra.
Izri draws from the rich Berber tradition for his music and knows how to interweave traditional and modern themes like no other. With his music he resists racism, calls for tolerance and pays tribute to the world, love and freedom. His amazing sense of rhythm and melody, hypnotic performances and unique style have earned him a recognized reputation in the Amazigh world, and a strong following outside of North Africa.
How this music, consisting of soft and soothing melodies and powerful and impactful lyrics, sounds with the Grammy-winning orchestra, you will discover during the celebration of the Amazigh New Year.
Yennayer, Amazigh New Year, is the beginning of the agricultural year that has been celebrated by the Imazighen (Berbers) in North Africa since ancient times. Amazigh New Year has been celebrated across North Africa for centuries. The traditions differ per country, but the core is the same everywhere: connection with nature and the hope of a good harvest.