MO Big Band plays Chris McGregor
Afro_Vibes Festival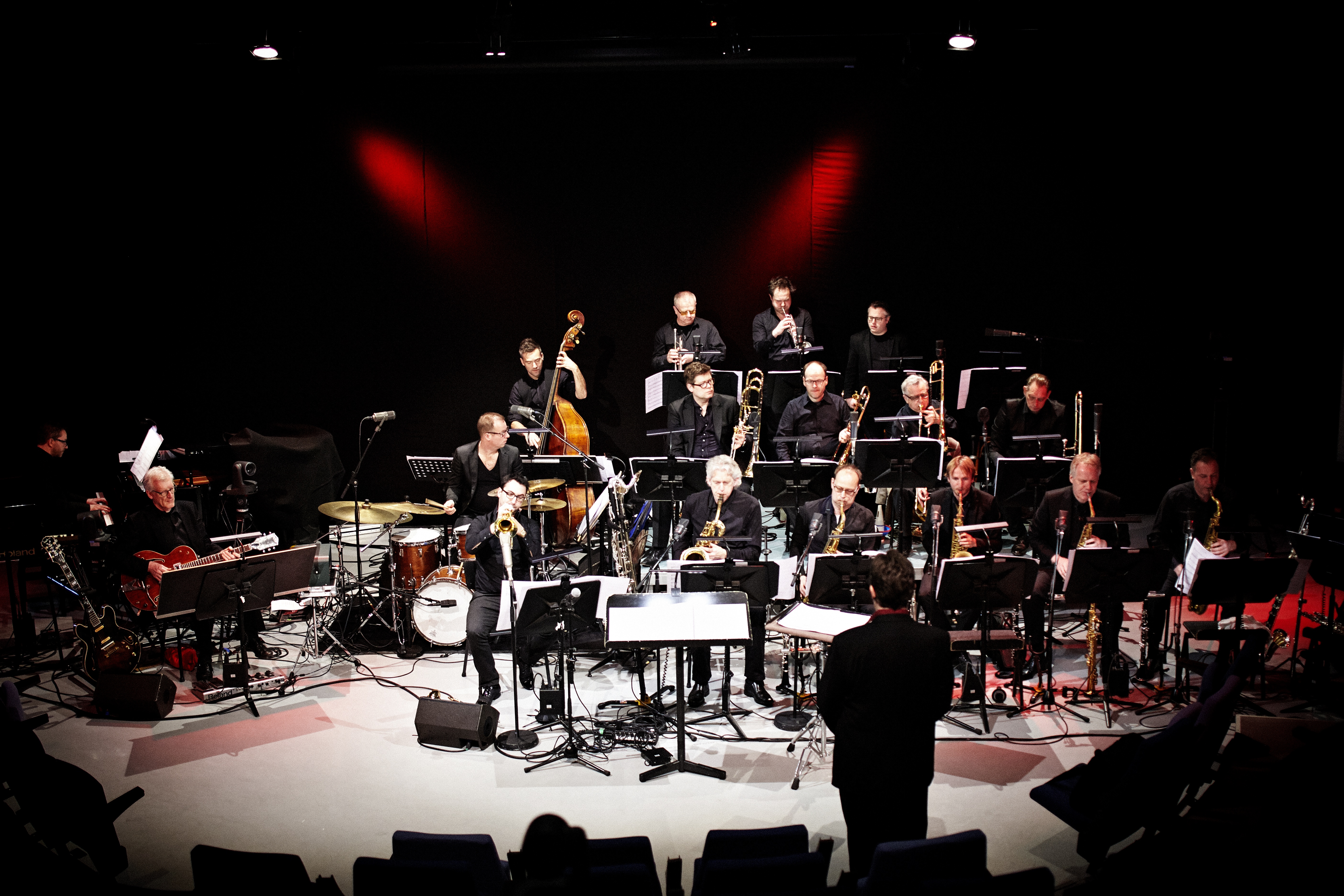 Chris McGregor was the Duke Ellington of South Africa. Less known than his American source of inspiration, but the pianist/band leader/composer had a similarly large influence on the development of jazz in his home country. His bands The Blue Notes and Brotherhood of Breath played a central role in South African jazz. You can recognize the iconic compositions of McGregor by the mix of (free) jazz and South African music. As a musician it was made impossible for him to perform with his mixed band during apartheid and he left for Europe in exile. He died 30 years ago in France at the age of 54.
 
Chris McGregor is a great source of inspiration for conductor Marcus Wyatt (also South African). Wyatt selected the most beautiful pieces by McGregor for a reinterpretation by the Metropole Orkest Big Band. After having paid hommage to American jazz legends Oliver Nelson, Quincy Jones and Thelonious Monk, the big band now broadens its horizons.
This concert is part of Afro_Vibes, an annual festival of contemporary theater, dance, music and design from Africa. The festival brings the work of emerging and established current African makers and artists to the Netherlands. Afro_Vibes shows the dynamic cultural life of urban Africa and connects this with Dutch artists and the public.
About Marcus Wyatt:
Marcus Wyatt is a South African trumpet player, composer and conductor. With his ZAR Orchestra he won the award for "Best Jazz Album" at the African Music Awards in 2016. During his career, Wyatt lived in the Netherlands for a year. He then played with, among others, Fra Fra Sound, Sean Bergin's M.O.B., Paul Stocker and Bug Band and Red Hot Chili Peppers.