Police Deranged for Orchestra: Stewart Copeland & MO
Bankgiro loterij Zomerconcerten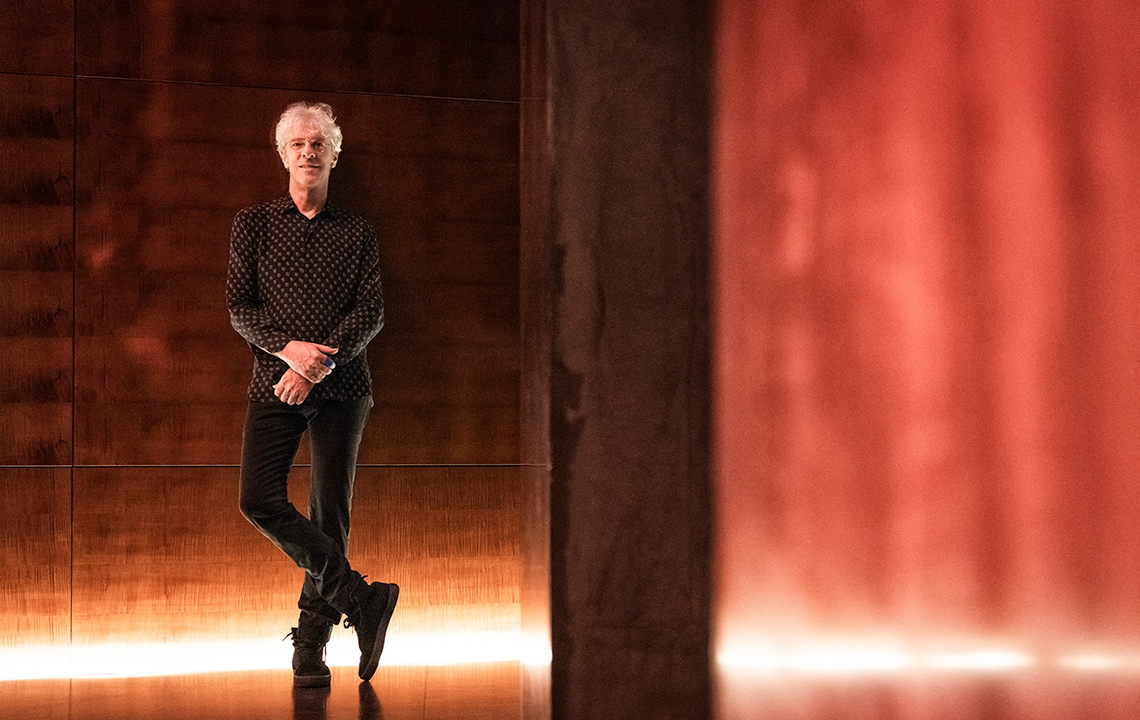 Stewart Copeland, drums
Hans Ek, dirigent
Stewart Copeland, founder and drummer of The Police, and Metropole Orkest will collaborate during the BankGiro Loterij Zomerconcerten to perform a high energy orchestral version of all of Copelands favourite songs.
'Police deranged for Orchestra' will be an evening celebrating the work of legendary rock star and composer Stewart Copeland. Following his high impact Light Up The Orchestra project celebrating his composition in Film, TV and Video Games, Police Deranged For Orchestra focuses on the epic rise of Stewart's career in music that has spanned over four decades.
This concert will be an evening bursting with The Police's biggest hits including Roxanne, Don't Stand To Close To Me and Message in a Bottle sung by a four singers and Metropole Orkest as well as hand-picked highlights from Copeland's other hits.