North Sea Jazz Festival: Joe Bonamassa
Conducted by Vince Mendoza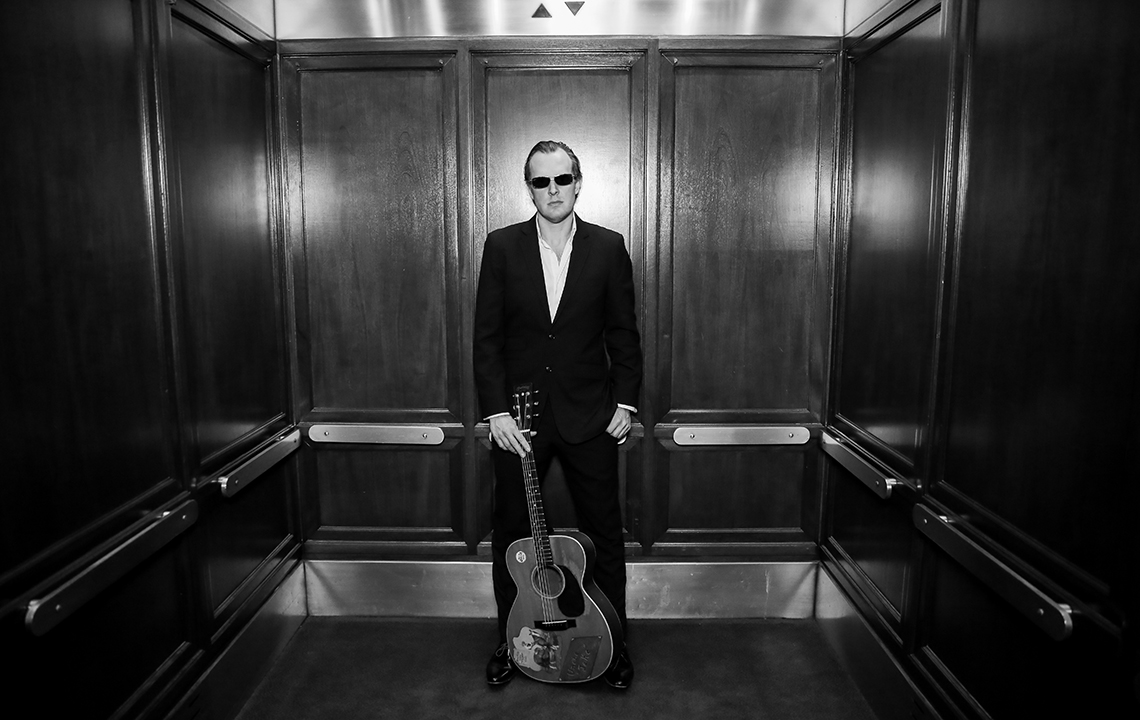 Joe Bonamassa, gitaar
Vince Mendoza, dirigent
On Friday July 10 Metropole Orkest will once again attend North Sea Jazz Festival. The orchestra, conducted by Vince Mendoza, will be joined by flues phenomenon Joe Bonamassa.
American blues and rock guitarist and singer Joe Bonamassa was only twelve when he performed as the opening act of B.B. King. Collaborations with artists such as Eric Clapton, Stephen Still, Derek Trucks and Buddy Guy followed. During his successful career he released over 30 albums, was nominated for two Grammy's and became #1 album in the Billboared Blues Chart 20 times.
During the concert at North Sea Jazz Festival, Bonamassa will play his biggest hits and work from his latest album 'Redemption' together with Metropole Orkest.
The start time of this concert is with reservations.