Metropole Orkest XXL: Cory Henry & MO
Jubilee concert at the Melkweg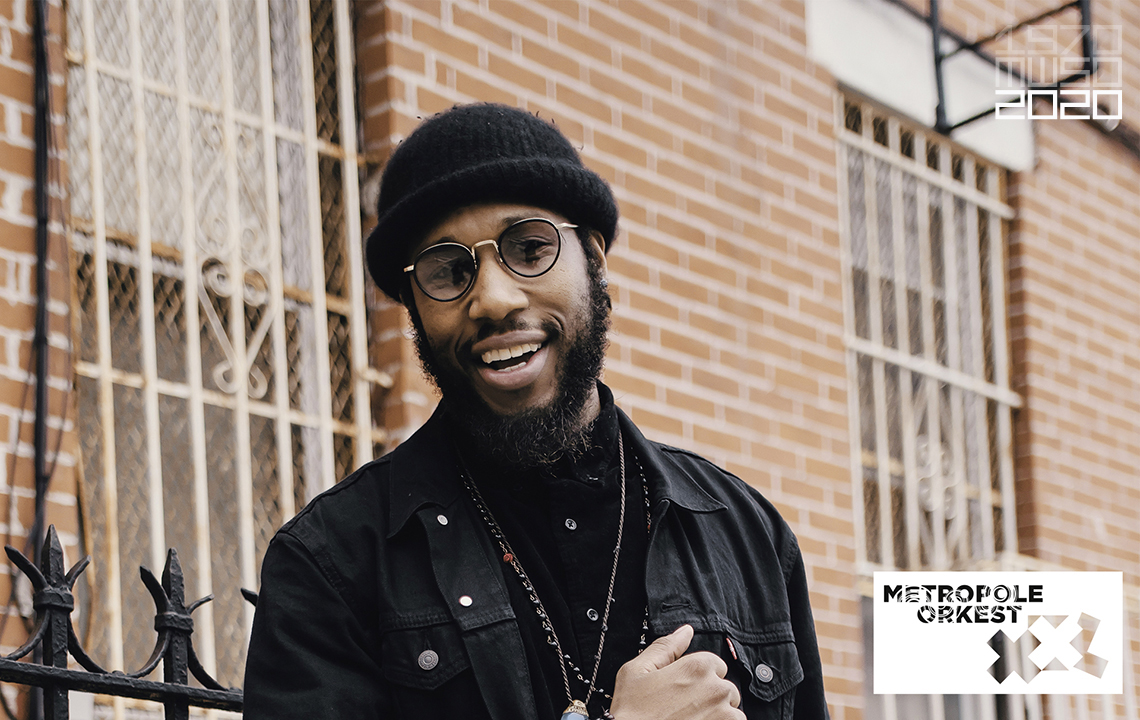 With Metropole Orkest XXL, the orchestra kicks off its jubilee at the Melkweg in Amsterdam. From May18 to May 21 the orchestra will give different concerts each night with a leading artist or group. On Monday night we will start with none other than Cory Henry.
The American soul singer, organist and pianist, gospel musician and producer is known for his own formation The Funk Apostels, for the power jazz formation Snarky Puppy, his Cory Henry Trio and is now also doing solo performances.
Cory Henry and Metropole Orkest worked together multiple times. They met in 2016 at the BBC Proms in London. This turned out to be such a success they decided to meet again at the North Sea Jazz Festival, November Music, Better Get Hit and Transition Festival.
At the Melkweg, MO and Henry will share the stage for the sixth time. Together they will play the best tracks from their previous collaborations. With orchestral edits of Henry's earlier work and his latest album 'Art of Love'