Danny Vera & Metropole Orkest
Opening night BankGiro Loterij Zomerconcerten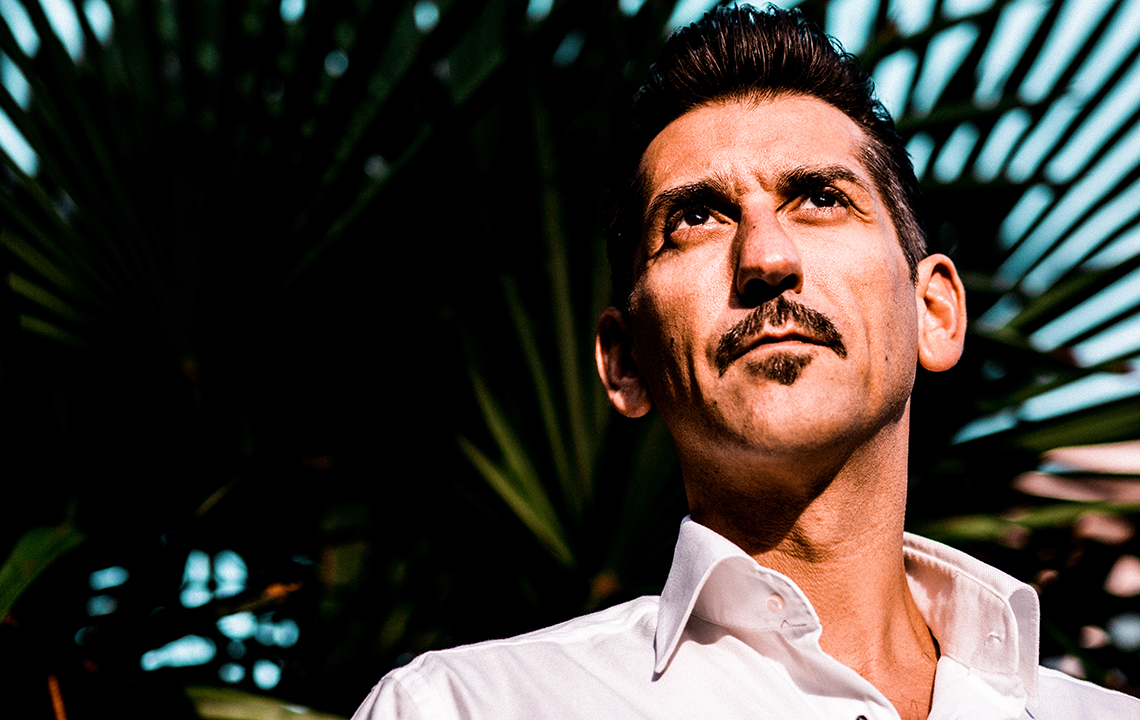 Danny Vera, zang
Jochen Neuffer, dirigent
What happens when you combine Americana and orchestral music? We will show you on June 29 during the opening concert of the BankGiro Loterij Zomerconcerten in het Concertgebouw, when Danny Vera and Metropole Orkest will share the stage.
Singer-songwriter Danny Vera is mostly known for his distinctive Americana sound. He started writing songs about life, love and death when he was only a teenager. The authentic singer started out in bars and later found his way to Dutch venues and festivals. He gained national fame when he became the band in the tv show 'Voetbal International' (now 'Veronica Inside').
In 2019 the Netherlands really got to know him when he released his song 'Roller Coaster'. Not only did this song became #1 in a lot of music charts, it also went straight to number four in the Dutch 'Top 2000'. On top of this all he sold out his show in AFAS Live and club tour in no-time.
Together with Metropole Orkest, Vera of course will play work from his latest album 'Pressure Makes Diamonds'. One thing is for sure, it will be an unforgettable orchestral rock-'n-roll evening.
Order your tickets now
Mon 29 Jun, 8:00 pm
Het Concertgebouw, Amsterdam
Sold out